Menu
Products

Culinary

Wholefoods

Superfoods

Botanicals

Oils & Tinctures

Organic

Other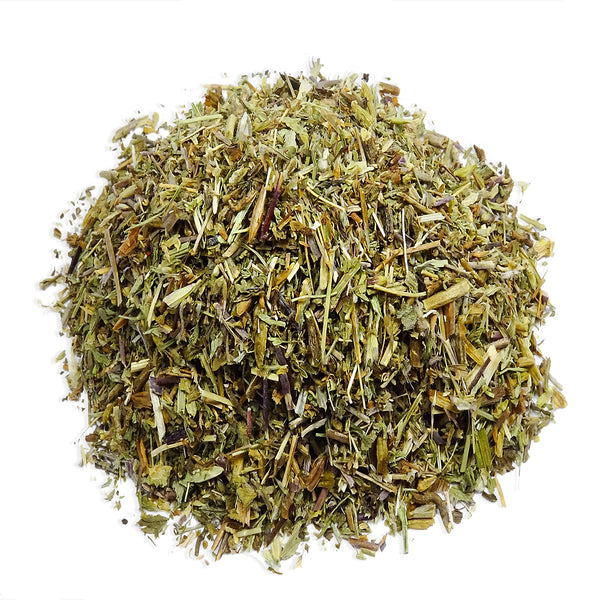 Eyebright
Product Code: 09EY
Info
Ingredients & Allergens
Eyebright Herb
DESCRIPTION
Product: Eyebright
Latin Name: Euphrasia officinalis syn. Bartsia imbricate, Euphrasia rostkoviana
Plant Family: Orobanchaceae
Other Names: Red Eyebright, Eyewort, Adhil, Casse Lunettes, Augen Trost and Euphrosyne.
Description: I spy with my little eye something beginning with E… It's Eyebright of course! Our Eyebright offers a pleasantly sweet subtle fragrance and taste, which you may find to be a very pleasant surprise.
SUGGESTED USE
Add 1 – 2 teaspoons of dried Eyebright to boiling water, cover and steep for 5 – 10 minutes before enjoying as a healthy herbal tea.
DISCLAIMER
You should always read the label before consuming or using the product and never rely solely on the information presented here.