Menu
Products

Culinary

Wholefoods

Superfoods

Botanicals

Oils & Tinctures

Organic

Other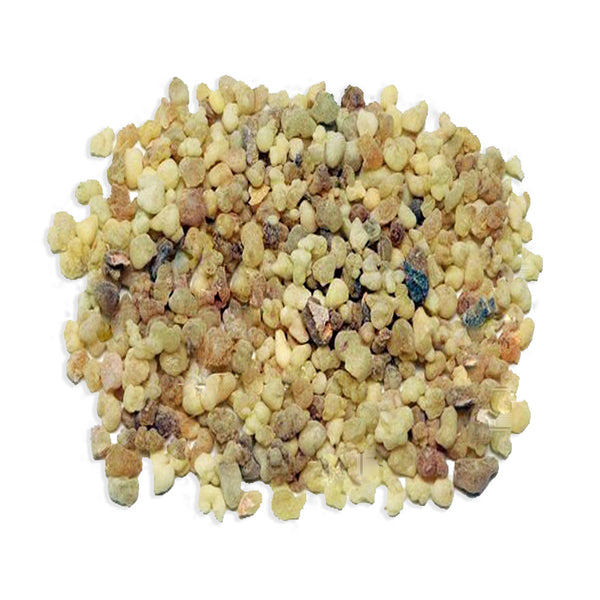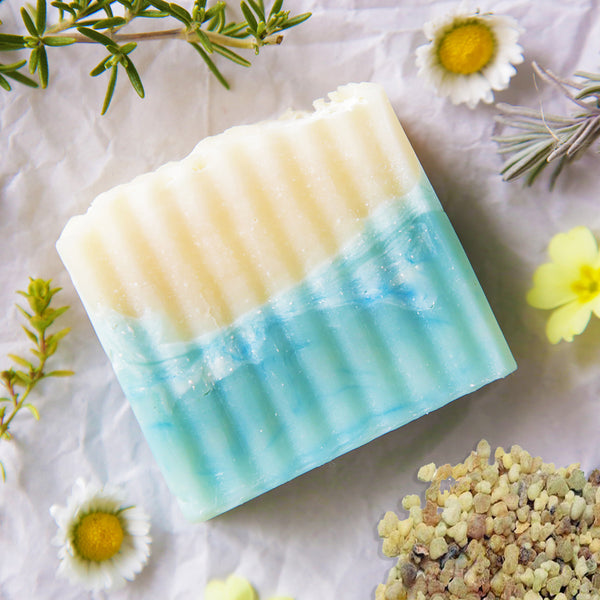 Frankincense
Product Code: 09FR
Info
Ingredients & Allergens
Frankincense
DESCRIPTION
Product: Frankincense
Latin Name: Boswellia carterii syn. Boswellia sacra, Boswellia undulato crenata.
Plant Family: Burseraceae
Other Names: Arbre à Encens, Boswellie, Franc Encens, Incenso, Incienso, Olibans, Olibanum, Olibano, Megaar, Lubon Meyeti, Salai Tree, Oleo-Gum-Resin, Weihrauchbaum, Oliban, Ru Xiang & Ru Xiang Shu.
Description: You'd be oh so wise to opt for our favourable Frankincense. Did we mention it's non-irradiated and GM free?!
SUGGESTED USE
Frankincense is often used as an incense on its own, but it also blends well with herbs and other resins. Use as a flavouring agent in foods (just infuse in boiling water first) or add natural fragrance to soaps, lotions, and perfumes!
DISCLAIMER
You should always read the label before consuming or using the product and never rely solely on the information presented here.