Menu
Products

Culinary

Wholefoods

Superfoods

Botanicals

Oils & Tinctures

Organic

Other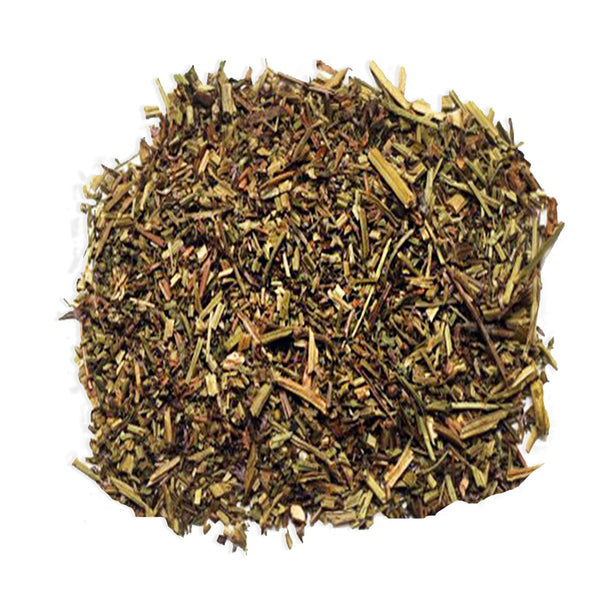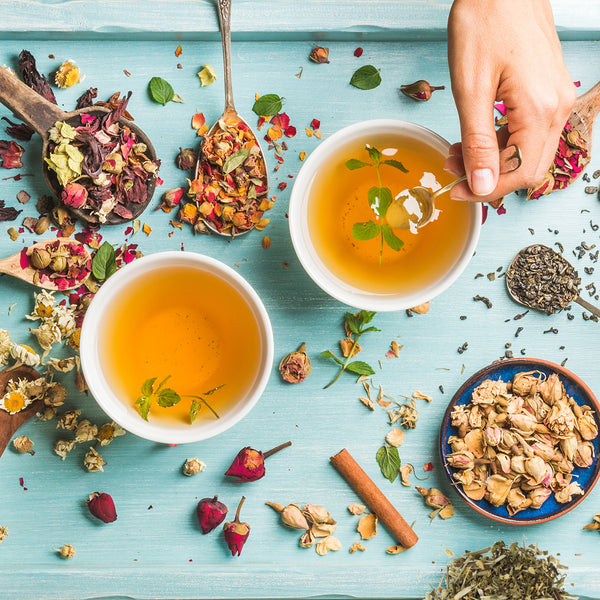 Fumitory
Product Code: 09FU
Info
Ingredients & Allergens
Fumitory
DESCRIPTION
Product: Fumitory
Latin Name:  Fumaria officinalis syn. Fumaria cirrhata, Fumaria diffusa, Fumaria disjuncta, Fumaria pulchella.
Plant Family: Papaveraceae
Other Names: Common Fumitory, Earth Smoke, Smoke of the Earth, Beggary, Vapour, Fumiterry, Scheiteregi, Taubenkropp, Kaphnos and Wax Dolls.
Description: This greenish brown ingredient you've stumbled upon is slightly salty with a bitter taste… We like to call it our fabulous Fumitory!
SUGGESTED USE
Steep Fumitory in boiling water, strain and enjoy as a healthy herbal tea!
DISCLAIMER
You should always read the label before consuming or using the product and never rely solely on the information presented here.