Menu
Products

Culinary

Wholefoods

Superfoods

Botanicals

Oils & Tinctures

Organic

Other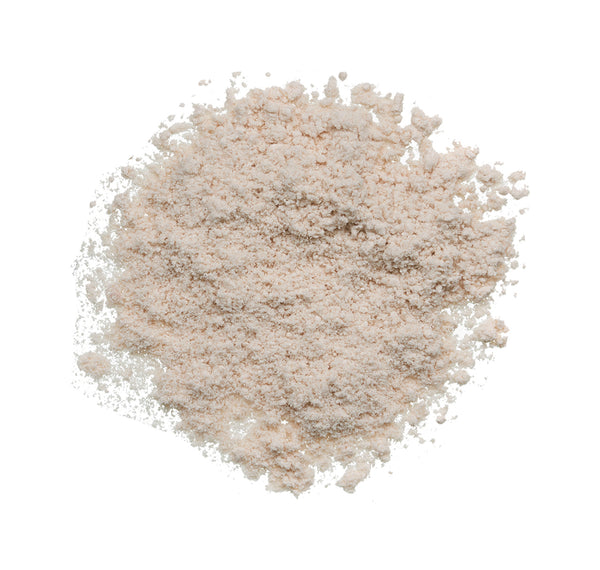 Garcinia Cambogia Fruit Extract
Product Code: 17GAR
Product
Garcinia Cambogia Fruit Extract
---
Info
Ingredients & Allergens
Garcinia Cambogia Fruits
DESCRIPTION
Product: Garcinia Cambogia Fruit Extract
Description: Introducing the Garcinia Blast-Off: Fruit Power in Powdered Form! Get ready to launch into a world of fruity awesomeness with our Garcinia Cambogia Fruit Powdered Extract! This supercharged extract is like a rocket booster for your wellness routine, packed with the power of the mighty Garcinia Cambogia fruit.
SUGGESTED USE
Unleash the power of Garcinia goodness with a dash of fun! Sprinkle our Garcinia Cambogia Fruit Powdered Extract onto your favourite dishes to transform them into cosmic delights. From celestial smoothies to enchanted baked goods, this magical powder adds a burst of flavour that will make your taste buds do a happy dance.
DISCLAIMER
You should always read the label before consuming or using the product and never rely solely on the information presented here.