Menu
Products

Culinary

Wholefoods

Superfoods

Botanicals

Oils & Tinctures

Organic

Other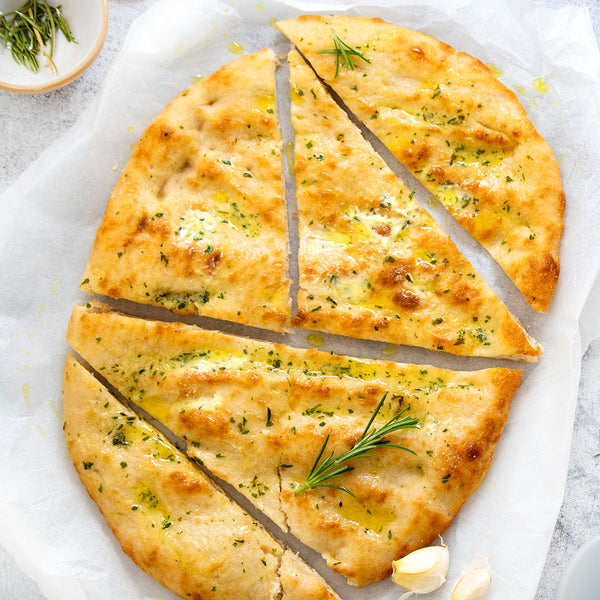 Garlic Granules 20/40 Mesh
Product Code: 07GAG
Product
Garlic Granules 20/40 Mesh
---
Info
Ingredients & Allergens
Garlic
Allergy Advice: May contain traces of peanuts.
DESCRIPTION
Product: Garlic Granules
Latin Name: Allium sativum
Plant Family: Amaryllidaceae
Other Names: Ail, Ajo, Camphor of the Poor, Clove Garlic, Da Suan, Lasun, Lasuna, Nectar of the Gods, Poor Man's Treacle, Rason, Rust Treacle and Stinking Rose.
Description: If you love the taste of garlic then this is the ingredient for you… Our dehydrated finely minced garlic (also known as Garlic Granules) are off-white in colour and free flowing, with an even stronger taste than garlic powder!
SUGGESTED USE
Garlic isn't just for cooking… A decoction of garlic can be added to lotions, creams, and foot powders but if you're looking for a more conventional use how about adding to soups, sauces, stews, pasta and pizza? Garlic goes with just about every savoury food you can cook! Mix into butter and herbs to make your own garlic bread or if you've got green fingers then sprinkle Garlic Granules on the garden to help deter pesky slugs.
DISCLAIMER
You should always read the label before consuming or using the product and never rely solely on the information presented here.