Menu
Products

Culinary

Wholefoods

Superfoods

Botanicals

Oils & Tinctures

Organic

Other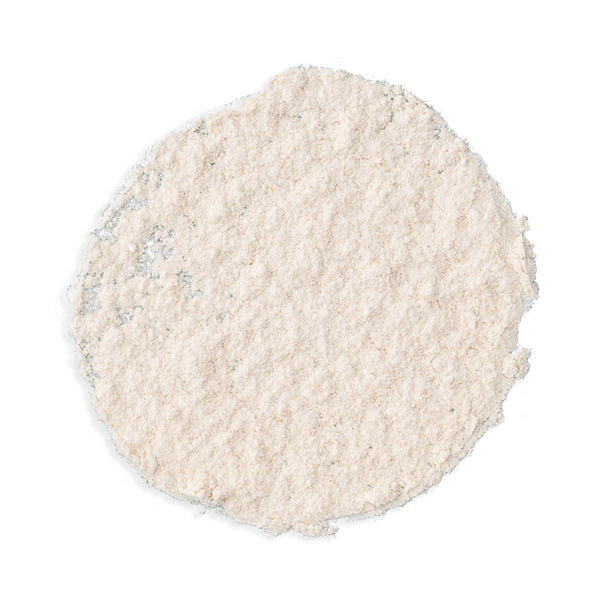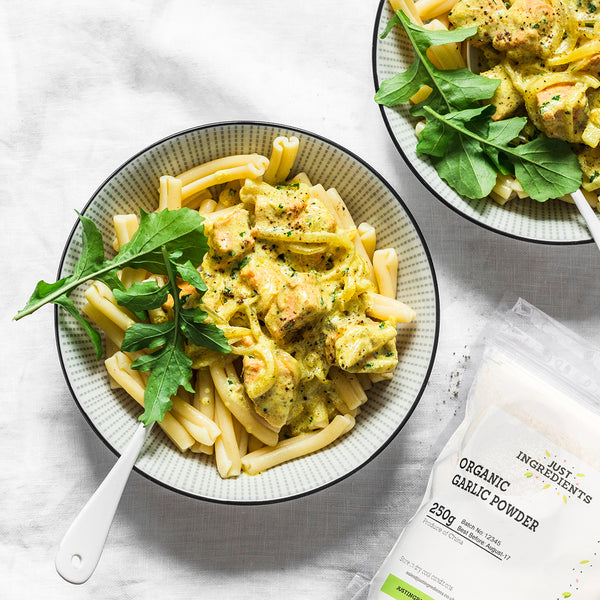 Garlic Powder
Product Code: 07GAP
Info
Ingredients & Allergens
Garlic
Allergy Advice: May contain traces of peanuts.
DESCRIPTION
Product: Garlic Powder
Latin Name: Allium sativum
Plant Family: Amaryllidaceae
Other Names: Ail, Ajo, Camphor of the Poor, Clove Garlic, Da Suan, Lasun, Lasuna, Nectar of the Gods, Poor Man's Treacle, Rason, Rust Treacle and Stinking Rose.
Description: Our Garlic Powder is made from garlic cloves that have been dehydrated and ground to create a quick and easy way of introducing the well-loved flavours of garlic to your dishes in no time at all. Looking to save time in the kitchen? Then this is the ingredient for you!
SUGGESTED USE
Garlic Powder goes with just about every savoury food you can think of… From breads, soups, stews and sauces to pasta, pizza, and homemade garlic bread. It can even be added to garden sprays to help deter aphids and other sap sucking pests or try mixing into creams and foot powders!
DISCLAIMER
You should always read the label before consuming or using the product and never rely solely on the information presented here.