Menu
Products

Culinary

Wholefoods

Superfoods

Botanicals

Oils & Tinctures

Organic

Other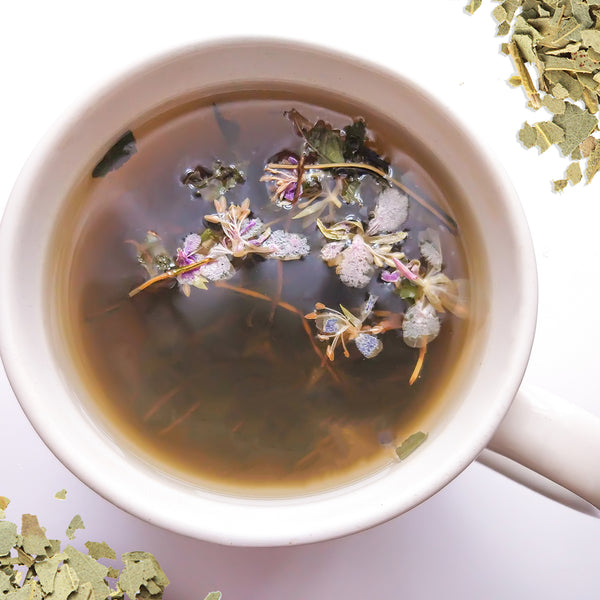 Gentian Root
Product Code: 09GE
Info
Ingredients & Allergens
Gentian Root
DESCRIPTION
Product: Gentian Root
Latin Name: Gentiana lutea syn. Asterias hybrid, Asterias lutea, Coilantha biloba, Gentiana major.
Plant Family: Gentianaceae
Other Names: Yellow Gentian, Bitter Root, Bitterwort, Centiyane, Gall Weed, Gentiane, Gentiane Jaune, Racine Amère, Stemless Gentian, Wild Gentian and Genciana.
Description: Our light brown/yellow chopped, and dried Gentian Root has a complex aromatic, bittersweet flavour with a subtle hint of vanilla!
SUGGESTED USE
Thanks to Gentian's bitter flavour, this robust root is popular for home brewing! It makes the ideal replacement for hops and is a chief ingredient in Angostura bitters…
DISCLAIMER
You should always read the label before consuming or using the product and never rely solely on the information presented here.