Menu
Products

Culinary

Wholefoods

Superfoods

Botanicals

Oils & Tinctures

Organic

Other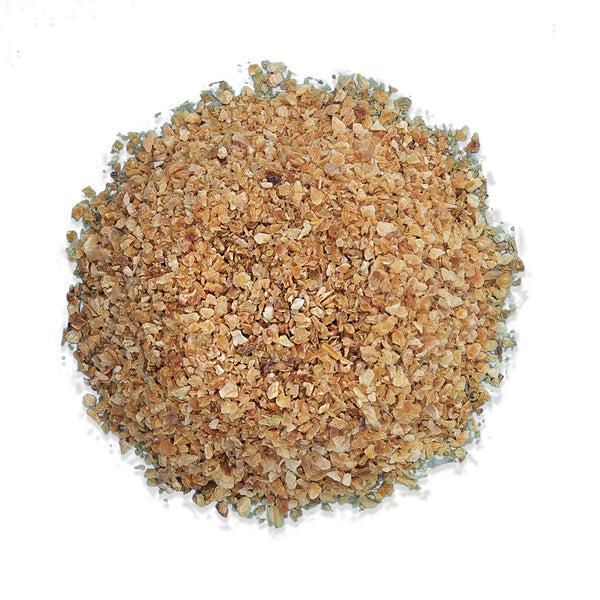 Ginger Root Fine Cut
Product Code: 20GI
Info
Ingredients & Allergens
Ginger root
DESCRIPTION
Product: Fine Cut Ginger Root
Latin Name: Zingiber officinale
Plant Family: Zingiberaceae
Other Names: African Ginger, Canton Ginger, Cochin Ginger, Jengibre, Gingembre, Ingwer, Ingefara, Sang Keong, Sheng Jian, Shunthi, Saunth, Singabera, Zenzero, Zanjabeel and Zinzeberis.
Description: Just the thought of the slightly peppery, sweet, and spicy flavour that ginger brings to the table makes our taste buds happy! Enjoy the warm taste and comforting scent of this well-loved spice while making the most of the many health benefits it's believed to offer...
SUGGESTED USE
Ginger is a pantry essential that lends itself in both sweet and savoury recipes. Add to soups, curries, jams, pickles, puddings, biscuits, bread, and scones, stir into marinades, dressings, sauces, and dips. We challenge you to use our Fine Cut Ginger Root to make your own ginger beer at home!
DISCLAIMER
You should always read the label before consuming or using the product and never rely solely on the information presented here.