Menu
Products

Culinary

Wholefoods

Superfoods

Botanicals

Oils & Tinctures

Organic

Other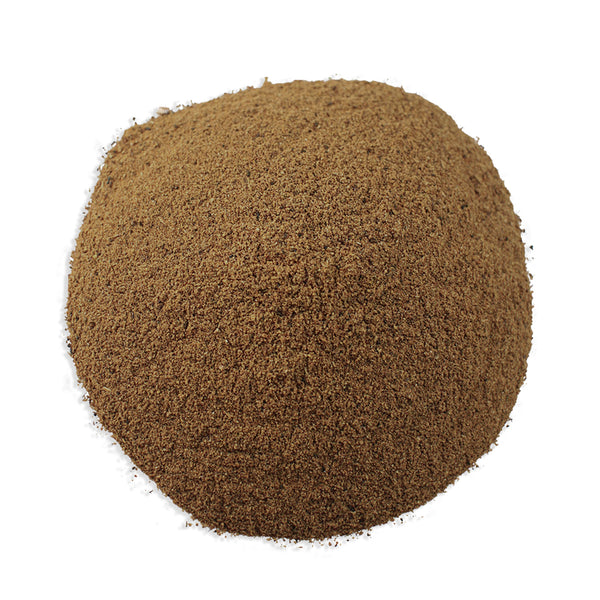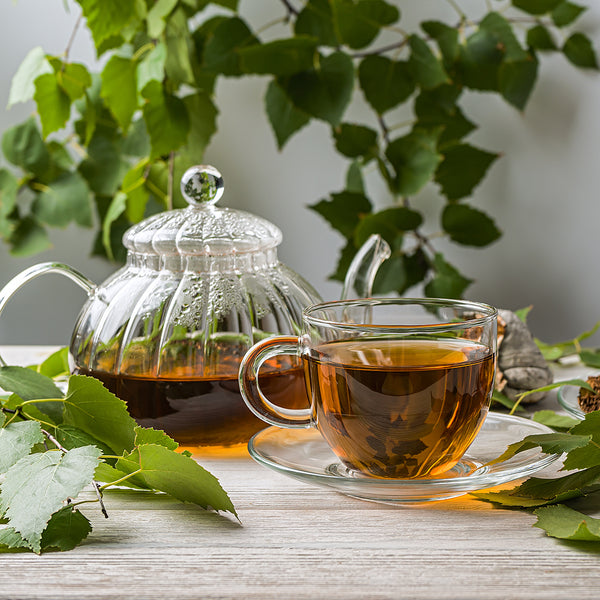 Ginkgo Biloba Powder (Maidenhair)
Product Code: 24GIN
Product
Ginkgo Biloba Powder (Maidenhair)
---
Info
Ingredients & Allergens
Ginkgo Leaves
DESCRIPTION
Product: Ginkgo Biloba Powder
Latin Name: Ginkgo Biloba syn. Salisburia adiantifolia, Pterophyllus salisburiensis, Ginkgo macrophylla, Salisburia biloba.
Plant Family: Ginkgoaceae
Other Names: Gingko, Maidenhair Tree, Bai Guo, Duck Foot, Kew Tree, Fossil Tree, Temple Tree, Arbre des Pagodes, Ginko, Icho, Balkuwari and Ginkgobaum.
Description: Our Ginkgo Biloba Powder has a perfect combination of herbal taste, woody notes, and a green-like aftertaste.
SUGGESTED USE
Stir into boiling water for a healthy herbal tea!
DISCLAIMER
You should always read the label before consuming or using the product and never rely solely on the information presented here.