Menu
Products

Culinary

Wholefoods

Superfoods

Botanicals

Oils & Tinctures

Organic

Other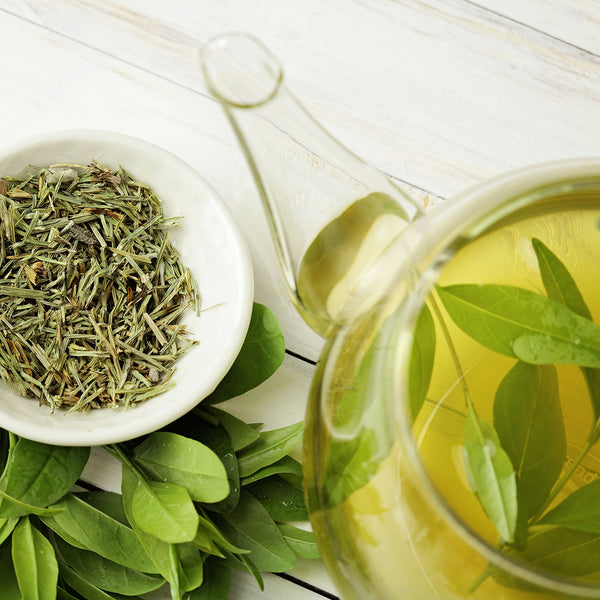 Ginseng -Siberian
Product Code: 09SIBG
Info
Ingredients & Allergens
Siberian Ginseng Root
DESCRIPTION
Product: Ginseng, Siberian
Latin Name: Eleutherococcus senticosus syn. Acanthopanax senticosus, Acanthopanax asperatus, Eleutherococcus asperatus & Hedera senticosa.
Plant Family: Araliaceae
Other Names: Siberian Ginseng, Russian Ginseng, Eleuthero, Ciwujia, Devil's Bush, Wild Pepper, Russian Root and Touch-Me-Not.
Description: Ginseng is everything you'd want from an ingredient… A bitter, earthy flavour with a touch of sweetness (some even say it tastes similar to carrots!)
SUGGESTED USE
Steep Ginseng in boiling water, strain and serve as a healthy herbal tea or mix into soups, stir-fries, and stews.
DISCLAIMER
You should always read the label before consuming or using the product and never rely solely on the information presented here.