Menu
Products

Culinary

Wholefoods

Superfoods

Botanicals

Oils & Tinctures

Organic

Other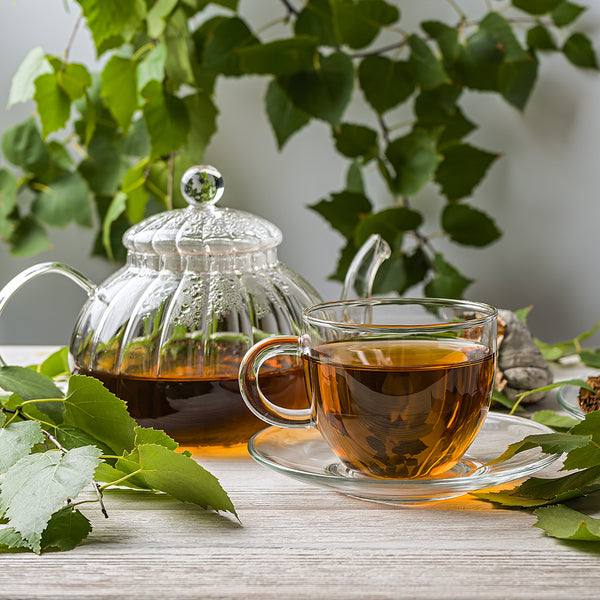 Ginseng- Siberian Powder
Product Code: 24SIBG
Info
Ingredients & Allergens
Siberian Ginseng
DESCRIPTION
Product: Ginseng Siberian Powder
Latin Name: Eleutherococcus senticosus syn. Acanthopanax senticosus, Acanthopanax asperatus, Eleutherococcus asperatus, Hedera senticosa.
Plant Family: Araliaceae
Other Names: Siberian Ginseng, Russian Ginseng, Eleuthero, Ciwujia, Devil's Bush, Wild Pepper, Russian Root, Buisson du Diable, Ci Wu Jia, Ciwujia Root, Devil's Shrub, Éleuthéro, Eleuthero Root, Ginseng de Sibérie, Ginseng des Russes, Ginseng Siberiano, Ginseng Sibérien, Racine d'Eleuthérocoque, Racine Russe, Russian Root, Shigoka, Siberian Eleuthero, Ussuri, Ussurian Wu Jia Pi and Touch-Me-Not.
Description: Ginseng Powder is everything you'd want from an ingredient… A bitter, earthy flavour with a touch of sweetness (some even say it tastes similar to carrots!)
SUGGESTED USE
Stir Ginseng Powder into boiling water, strain and serve as a healthy herbal tea or use to flavour soups and stews.
DISCLAIMER
You should always read the label before consuming or using the product and never rely solely on the information presented here.