Menu
Products

Culinary

Wholefoods

Superfoods

Botanicals

Oils & Tinctures

Organic

Other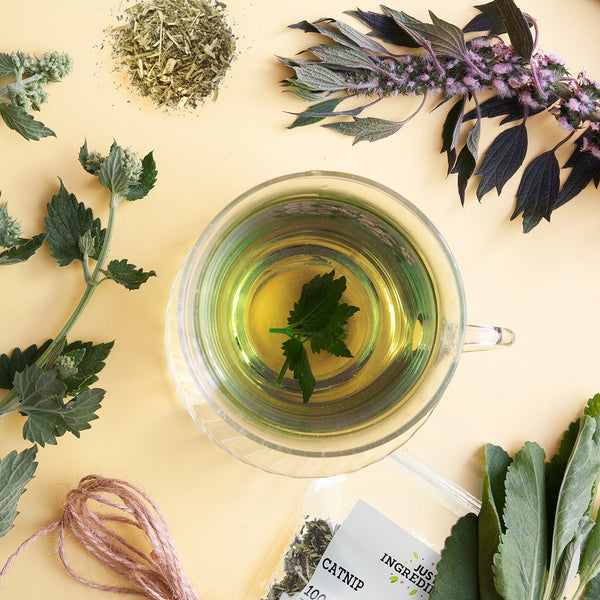 Golden Rod Herb Powder
Product Code: 24GOR
Info
Ingredients & Allergens
Golden Rod Herb Powder
DESCRIPTION
Product: Golden Rod Herb Powder
Latin Name: Solidago virgaurea syn. Aster virgaurea, Dectis decurrens, Doria virgaurea, Solidago vulgaris, Solidago virga-aurea.
Plant Family: Asteraceae
Other Names: European Goldenrod, Woundwort, Wound Weed, Aaron's Rod, Verge d'Or, Solidago, Baguette d'Aaron, Gerbe d'Or, Herbe des Juifs, Solidage, Vara de Oro, Goldruthe and Herba Solidaginus.
Description: Our Golden Rod Herb Powder is a little spicy, quite bitter and is sometimes described as having a heat like liquorice!
SUGGESTED USE
Steep in boiling water, strain and serve as a healthy herbal tea or obtain a natural yellow dye from this high-quality powder.
DISCLAIMER
You should always read the label before consuming or using the product and never rely solely on the information presented here.