Menu
Products

Culinary

Wholefoods

Superfoods

Botanicals

Oils & Tinctures

Organic

Other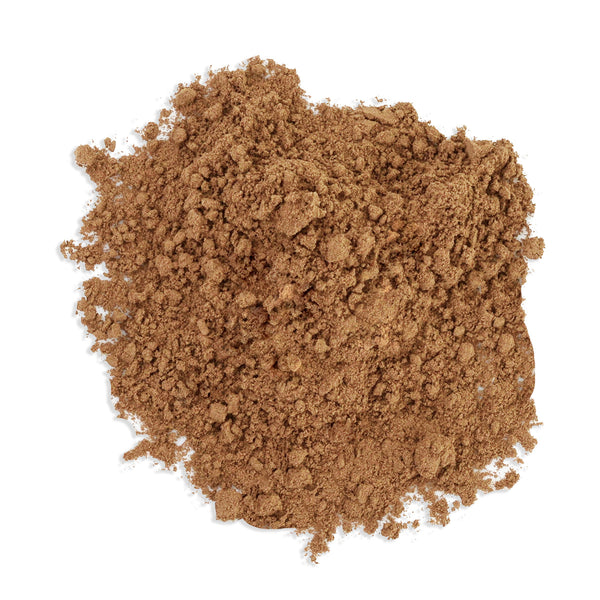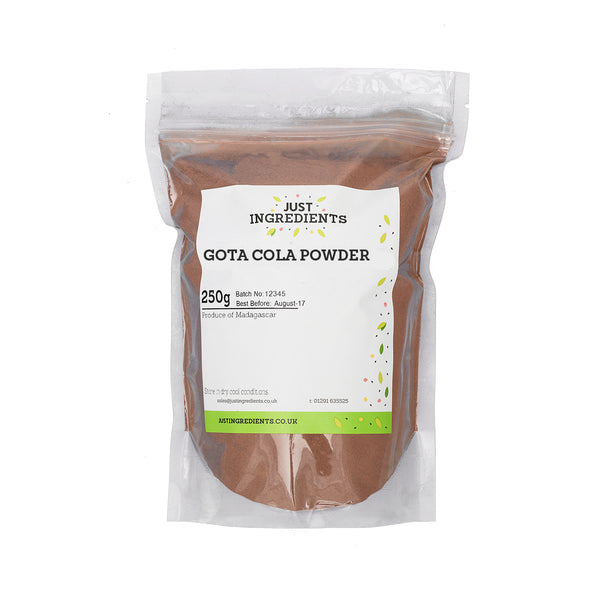 Gota Cola Powder
Product Code: 24GOT
Info
Ingredients & Allergens
Gota Cola Herb
DESCRIPTION
Product: Gota Cola Powder
Latin Name: Centella asiatica syn. Hydrocotyle asiatica, Hydrocotyle cordifolia, Hydrocotyle repanda.
Plant Family: Apiaceae
Other Names: Gota Cola, Indian Pennywort, Marsh Penny, White Rot, Brahmi Booti, Daun Pegaga, Hydrocotyle, Thick-Leaved Pennywort, Brahma-Buti, Brahma-Manduki, Centellase, Divya, Indischer Wassernabel, Ji Xue Cao, Khulakhudi, Luei Gong Gen, Luo De Da, Madecassol, Mandukaparni, Manduk Parani, Mandukig, Talepetrako, Tsubo-Kusa and Tungchian.
Description: Rich in nutrients, Gota Cola Powder has a sweet yet bitter flavour and is often eaten in a variety of Asian cuisines. A typical dish consists of Gota Cola powder, shallots, lime juice, chili and coconut flakes… YUM!
SUGGESTED USE
Infuse in boiling water, strain, and serve as a healthy herbal tea or mix into salads and stews.
DISCLAIMER
You should always read the label before consuming or using the product and never rely solely on the information presented here.