Menu
Products

Culinary

Wholefoods

Superfoods

Botanicals

Oils & Tinctures

Organic

Other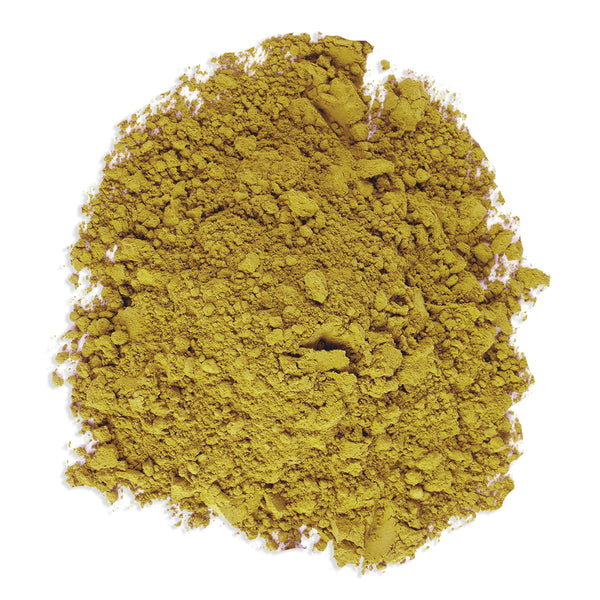 Green Tea Sencha Powder
Product Code: 24GRE
Info
Ingredients & Allergens
Green Tea Sencha Powder
DESCRIPTION
Product: Green Tea Sencha Powder
Latin Name: Camellia sinensis syn. Camellia bohea, Camellia thea, Camellia theifera, Thea sinensis and Thea viridis.
Plant Family: Theaceae
Other Names: Chinese Tea, Green Tea, Thé Vert, Té Verde, Grüner Tee, Japanese Tea and Yame Tea.
Description: Cheers to the earthy, slightly sweet flavours of Green Tea Powder! Looking for a loose-leaf tea that's GM free and non-irradiated that's believed to be high in antioxidants? Then this is the tasty tea for you!
SUGGESTED USE
Steep our Green Tea Sencha Powder in boiling water, strain and serve as a healthy herbal tea, use to whip up a homemade green tea cake or mix into DIY bath bombs and soaps.
DISCLAIMER
You should always read the label before consuming or using the product and never rely solely on the information presented here.