Menu
Products

Culinary

Wholefoods

Superfoods

Botanicals

Oils & Tinctures

Organic

Other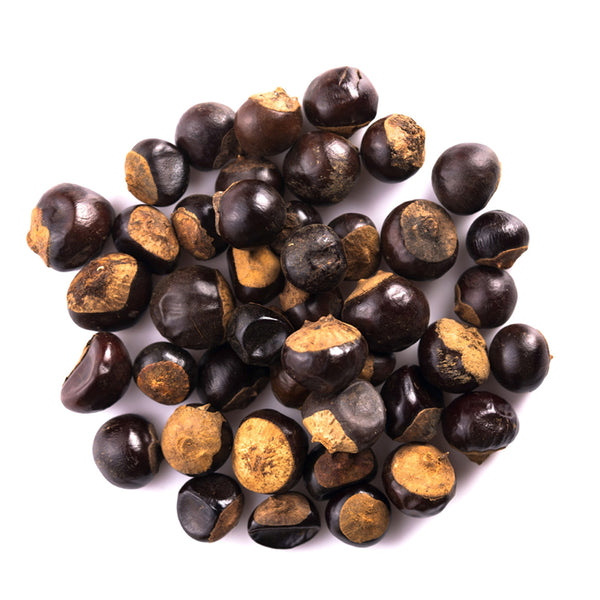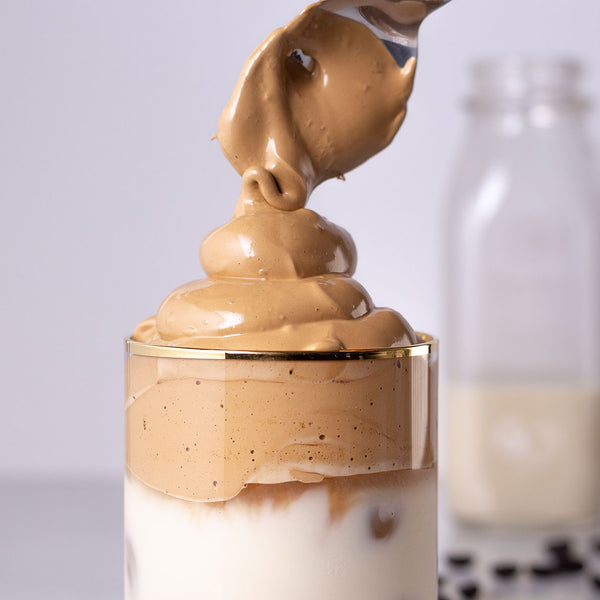 Guarana Seeds
Product Code: 09GU
Info
Ingredients & Allergens
Guarana Seed
DESCRIPTION
Product: Guarana Seeds
Latin Name: Paullinia cupana syn. Paullinia crysan, Paullinia sorbilis.
Plant Family: Sapindaceae
Other Names: Guarana Bread, Brazilian Cocoa, Guaranastruik, Quarana, Quarane, Uabano, Uaranzeiro and Zoom.
Description: Fruity and rich in flavour, Guarana Seeds are an excellent source of natural caffeine!
SUGGESTED USE
Replace everyday coffee beans with these caffeine packed seeds, crush and infuse in hot water and drink as a healthy herbal tea or get creative and make your own guarana syrup (popular in Brazil!)
DISCLAIMER
You should always read the label before consuming or using the product and never rely solely on the information presented here.