Menu
Products

Culinary

Wholefoods

Superfoods

Botanicals

Oils & Tinctures

Organic

Other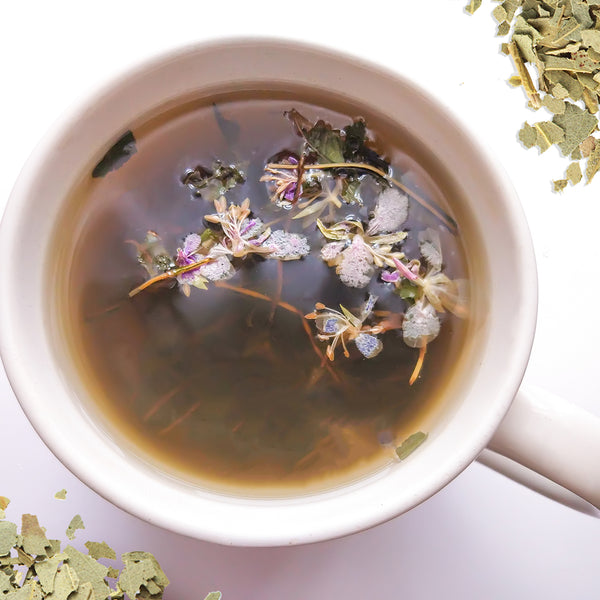 Hawthorn Berry Powder
Product Code: 24HAB
Info
Ingredients & Allergens
Hawthorn Berries Powder
DESCRIPTION
Product: Hawthorn Berry Powder
Latin Name: Crataegus monogyna
Plant Family: Rosaceae
Other Names: Pixie Pears, Haw, Cuckoo's Beads, Chucky Cheese, Baies d'Aubépine, Weißdornbeeren, Biancospino Bacche, Baya de Espino & Glog Bobica.
Description: Hello Hawthorn Berry Powder! We can't get enough of your fresh flavour and tart yet slightly sweet taste!
SUGGESTED USE
Mix our Hawthorn Berry Powder into showstopping cake, bread and biscuit recipes or get creative and whip up your own sweet hawthorn syrup at home! Fancy a cuppa? Stir into herbal tea blends for a healthy hawthorn beverage.
DISCLAIMER
You should always read the label before consuming or using the product and never rely solely on the information presented here.