Menu
Products

Culinary

Wholefoods

Superfoods

Botanicals

Oils & Tinctures

Organic

Other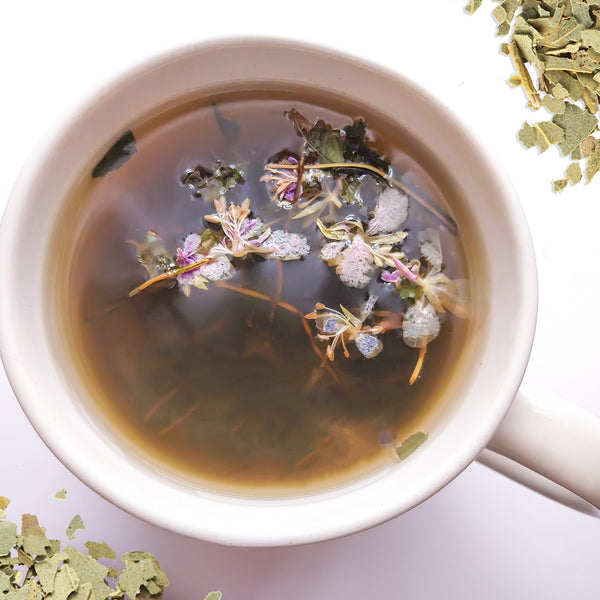 Hawthorn Leaves
Product Code: 09HAL
Info
Ingredients & Allergens
Hawthorn Leaves, Hawthorn Flowers
DESCRIPTION
Product: Hawthorn Leaves
Latin Name: Crataegus monogyna
Plant Family: Rosaceae
Other Names: May, Mayblossom, Hagthorn, Mayflower, Ladies Meat, Bread and Cheese Tree & Quick Thorn.
Description: Like Hawthorn Berries, Hawthorn Leaves have a fresh flavour and tart yet slightly sweet taste!
SUGGESTED USE
Get these green leaves into boiling water, steep, strain and serve as a healthy herbal tea.
DISCLAIMER
You should always read the label before consuming or using the product and never rely solely on the information presented here.