Menu
Products

Culinary

Wholefoods

Superfoods

Botanicals

Oils & Tinctures

Organic

Other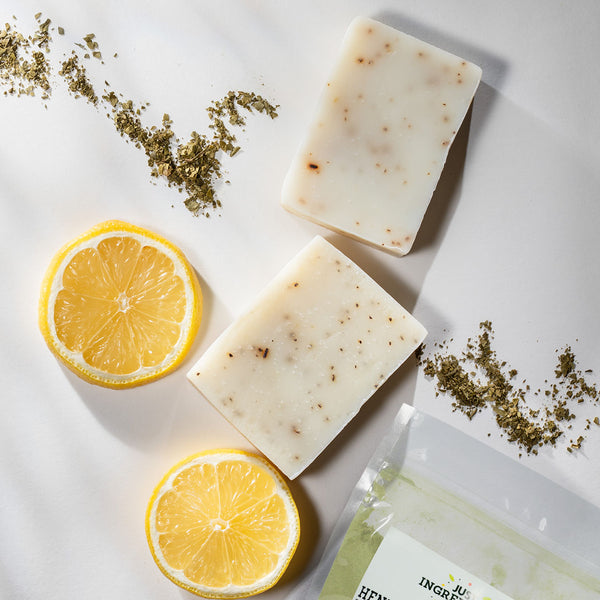 Henna Neutral
Product Code: 18HEN
Info
Ingredients & Allergens
Neutral Henna
DESCRIPTION
Product: Henna Neutral
Latin Name: Cassia auriculata syn. Senna auriculata
Plant Family: Fabaceae
Other Names:  Avaram, Aveeram, Avari, Avara, Avarikai, Bobbade, Choornam, Kalpa, Matara Tea, Ranawara, Tarwar & Tanner's Cassia.

Description: This green free flowing powder is also known as Neutral Henna and is oh so popular in the cosmetics industry! This popular ingredient has a fragrance reminiscent of spinach.
SUGGESTED USE
Our Henna is not suitable for consumption, but it does make a nourishing conditioner for your hair! Our Neutral Henna is not a colourant and is therefore not recommended for use on colour treated hair. Henna should be used with care and a skin patch test should always be carried out before use; in the case of any adverse reaction, wash skin and hair with warm water and seek medical advice immediately.
DISCLAIMER
You should always read the label before consuming or using the product and never rely solely on the information presented here.