Menu
Products

Culinary

Wholefoods

Superfoods

Botanicals

Oils & Tinctures

Organic

Other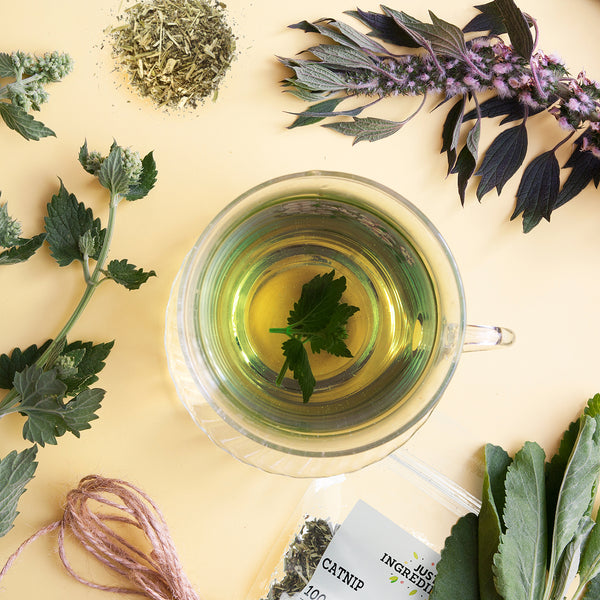 Holy Thistle Herb
Product Code: 09TH
Info
Ingredients & Allergens
Holy Thistle Herb (Blessed Thistle)
DESCRIPTION
Product: Holy Thistle Herb
Latin Name:  Cnicus benedictus syn. Cnicus microcephalus, Carbenia benedicta, Carduus benedictus, Centaurea benedicta, Epitrachys microcephala
Plant Family: Asteraceae
Other Names: St. Benedict's Thistle, Blessed Thistle and Spotted Thistle.
Description: This holy ingredient will bless your tastebuds with a mild flavour that's comparable to that of dandelion tea…
SUGGESTED USE
Steep Holy Thistle Herb in boiling water, strain and serve as a healthy herbal tea! (Don't forget the honey for sweetness) …
DISCLAIMER
You should always read the label before consuming or using the product and never rely solely on the information presented here.