Menu
Products

Culinary

Wholefoods

Superfoods

Botanicals

Oils & Tinctures

Organic

Other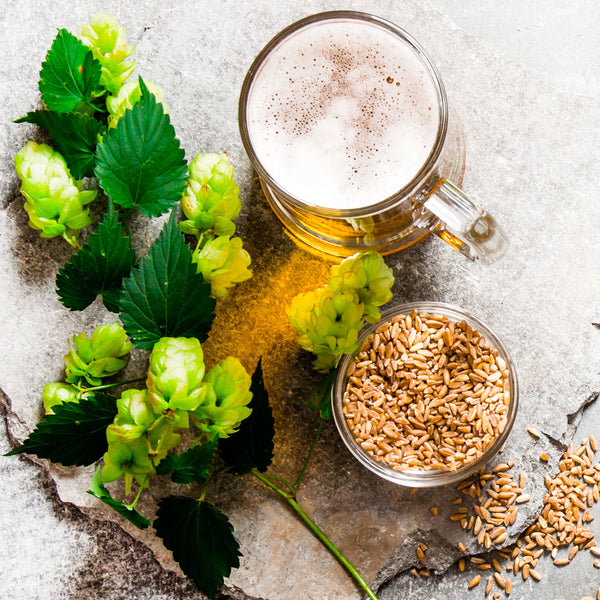 Horehound
Product Code: 09HOR
Info
Ingredients & Allergens
Horehound
DESCRIPTION
Product: Horehound
Latin Name:  Marrubium vulgare syn. Marrubium apulum, Marrubium ballotoides, Marrubium germanicum, Marrubium uncinatum.
Plant Family:  Lamiaceae
Other Names: White Horehound, Common Horehound, Hoarhound, Bull's Blood, Huran, Maruil, Soldier's Tea & Seed of Horns.
Description: This hearty herb is a member of the mint family which explains its flavour combo of mint, liquorice, and root beer!
SUGGESTED USE
Horehound can be used to flavour beer and liqueurs where bitterness is required and can even be used as a fly-repellent.
DISCLAIMER
You should always read the label before consuming or using the product and never rely solely on the information presented here.