Menu
Products

Culinary

Wholefoods

Superfoods

Botanicals

Oils & Tinctures

Organic

Other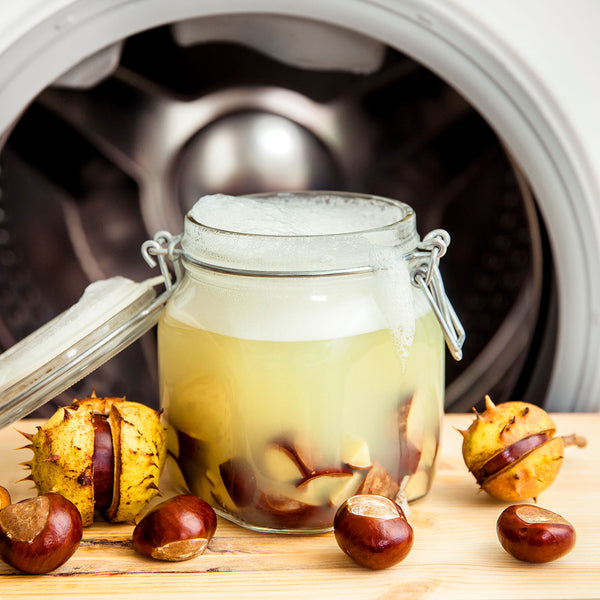 Horse Chestnut Seeds
Product Code: 09HCHES
Info
Ingredients & Allergens
Horse Chestnut Seeds
DESCRIPTION
Product:  Horse Chestnut, Seeds
Latin Name: Aesculus hippocastanum syn. Aesculus asplenifolia, Aesculus castanea, Aesculus memmingeri, Aesculus procera, Hippocastanum vulgare.
Plant Family: Sapindaceae
Other Names: Horse-Chestnut, Chestnut Tree, Bark Bongay, Buckeye, Conker Tree & Konker Tree.
Description: These smooth brown chopped seeds with a yellow centre are unprocessed Horse Chestnut Seeds!
SUGGESTED USE
Do not consume this product in its raw state. Horse Chestnut Seeds contain saponins which can be used as a soap substitute.
DISCLAIMER
You should always read the label before consuming or using the product and never rely solely on the information presented here.