Menu
Products

Culinary

Wholefoods

Superfoods

Botanicals

Oils & Tinctures

Organic

Other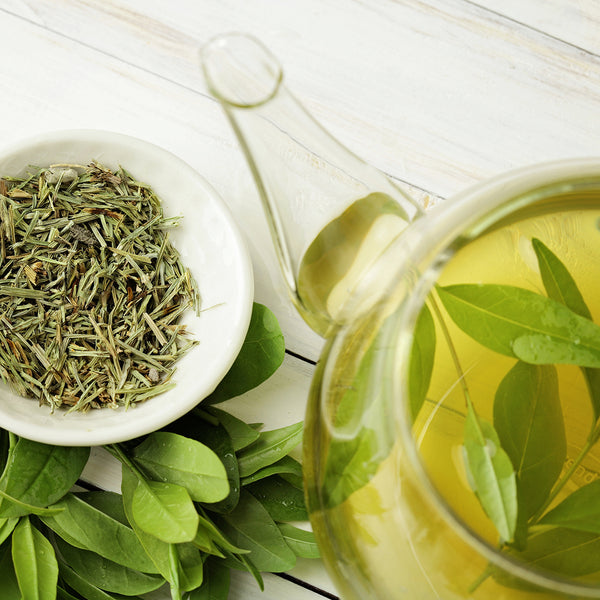 Horsetail
Product Code: 09HORS
Info
Ingredients & Allergens
Horsetail Herb
DESCRIPTION
Product: Horsetail
Latin Name: Equisetum arvense syn. Equisetum caldera, Equisetum saxicola.
Plant Family: Equisetaceae
Other Names: Bottlebrush, Cat's Tail, Common Horsetail, Giant Horsetail, Field Horsetail, Horse Pipes, Paddock Pipes, Shave Grass, Shave-grass, Pewterwort, Snake Grass, Scouring Rush & Puzzle Grass.
Description: Don't be fooled by its name… This herb is 100% plant-based! (You'll find no horse tails here…) Fall in love with our Horsetail's vegetable broth-like flavour and versatile nature today!
SUGGESTED USE
Steep Horsetail in boiling water, strain and serve as a healthy herbal tea (just don't forget the honey!)
DISCLAIMER
You should always read the label before consuming or using the product and never rely solely on the information presented here.