Menu
Products

Culinary

Wholefoods

Superfoods

Botanicals

Oils & Tinctures

Organic

Other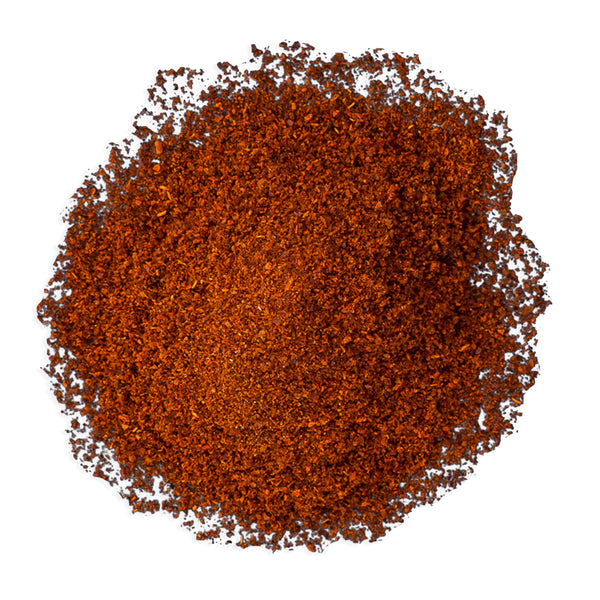 Hot Paprika
Product Code: 11HOTP
Info
Ingredients & Allergens
Paprika, Chilli Powder
DESCRIPTION
Product: Hot Paprika
Latin Name: Capsicum annuum
Plant Family: Solanaceae 
Description: Is it getting hot in here or is it just us?! Maybe it's this deliciously spicy blend of Spanish Paprika and Chilli Powder blended to help give your cooking maximum flavour and increase the heat!
SUGGESTED USE
Our Hot Paprika can be added to most savoury dishes but make sure to pair paprika with chicken, beef or veg for a taste sensation! Mix into sauces, dressings, marinades, and breadcrumb coatings. Stir into paella, goulash, potato salad, devilled egg, and rice dishes. Sprinkle over potatoes prior to roasting or get the grill out and make smoked meats, sausages, and burgers a whole lot spicier.
DISCLAIMER
You should always read the label before consuming or using the product and never rely solely on the information presented here.