Menu
Products

Culinary

Wholefoods

Superfoods

Botanicals

Oils & Tinctures

Organic

Other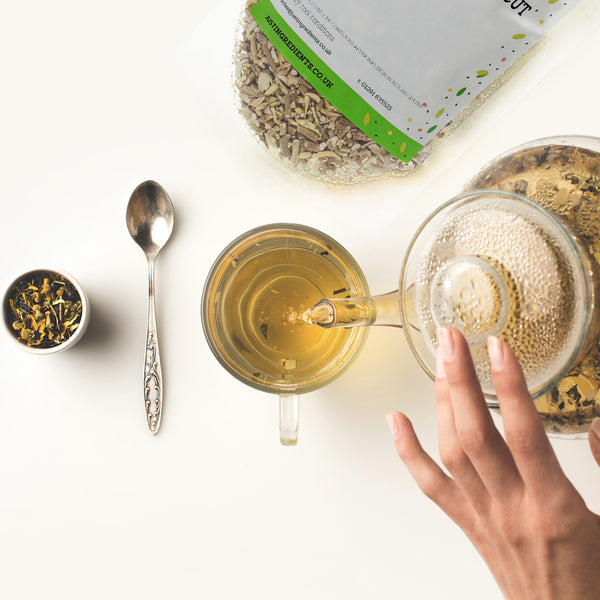 Hydrangea Root
Product Code: 09HYD
Info
Ingredients & Allergens
Hydrangea Root
DESCRIPTION
Product: Hydrangea Root
Latin Name: Hydrangea arborescens
Other Names: Common Hydrangea, Mountain Hydrangea, Seven Barks, Smooth Hydrangea, Wild Hydrangea, Racine de Hortensia, Raíz de Hortensia, Hortensienwurzel & Radice di Ortensia.
Description: You may know Hydrangea as the stunning flowering summer plant but its time to get acquainted with Hydrangea Root! The creamy yellow cut and dried roots have a sweet flavour and are believed to have many health benefits…
SUGGESTED USE
Steep in boiling water, strain and serve as a healthy herbal tea!
DISCLAIMER
You should always read the label before consuming or using the product and never rely solely on the information presented here.