Menu
Products

Culinary

Wholefoods

Superfoods

Botanicals

Oils & Tinctures

Organic

Other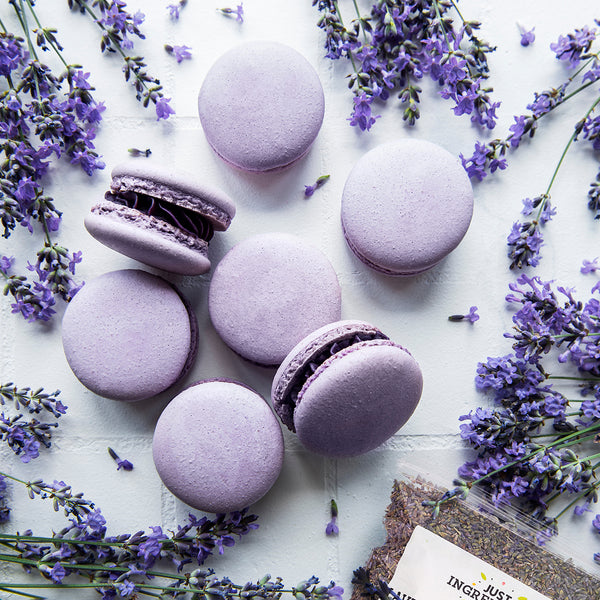 Lavender Flowers-cleaned
Product Code: 05LAC
Info
Ingredients & Allergens
Lavender
DESCRIPTION
Product: Lavender Flowers, Cleaned
Latin Name: Lavandula angustifolia
Plant Family: Lamiaceae
Other Names: Asarum, Nard, Alhucema, English Lavender, Garden Lavender, Llafant, Lavandula, Lavanda, Lavande, Lavande Anglaise, Lavande du Jardin, Lavendel, Espliego, Nardo, Ostokhoddous and True Lavender.
Description: Oh Lavender, you're so lovely, from your perfect shade of purple and your mint, citrus, and rosemary taste to your fabulously fragrant floral scent with woody, herbal undertones, we adore your versatile nature and relaxing characteristics.
SUGGESTED USE
Add these fantastic, dried flowers to potpourri, sleep pillows and scented sachets or infuse in boiling water for a healthy herbal tea. Sprinkle into homemade bath bombs, soaps, and bath salts for a pop of purple. Get creative with our Cleaned Lavender Flowers by using to decorate cakes, cheese, and biscuits! Did someone say eco-friendly wedding confetti?
DISCLAIMER
You should always read the label before consuming or using the product and never rely solely on the information presented here.