Menu
Products

Culinary

Wholefoods

Superfoods

Botanicals

Oils & Tinctures

Organic

Other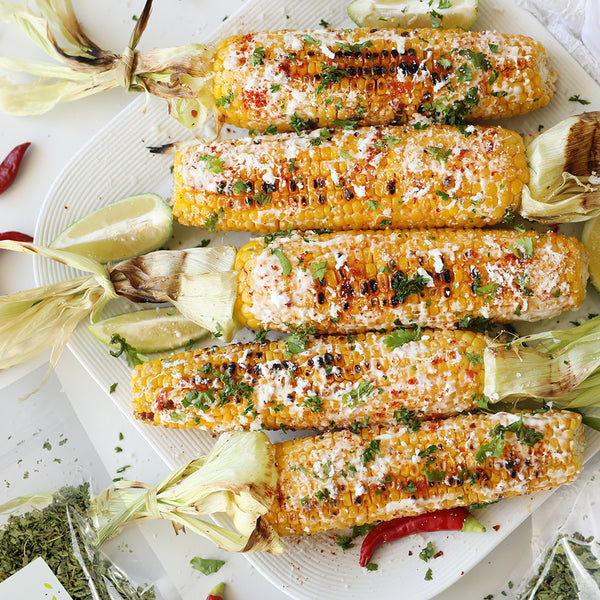 Lemon Verbena Whole
Product Code: 09LVW
Info
Ingredients & Allergens
Lemon Verbena
DESCRIPTION
Product: Lemon Verbena, Whole
Latin Name: Aloysia triphylla syn. Lippia citriodora, Aloysia citrodora, Lippia triphylla, Verbena triphylla.
Plant Family: Verbenaceae
Other Names: Cedron, Lemon Beebrush, Hierba de la Princesa, Lucia-Lima, Lemon Luisa, Yerba Louisa and Verveine Citronelle.
Description: As the name suggests, our Whole Lemon Verbena has a refreshingly lemony flavour with gentle herbal notes that set it apart from other lemon flavours.
SUGGESTED USE
Mix into homemade herb butter and drizzle over steak, corn on the cob and summer barbecue food! Sprinkle onto fish, poultry and veg, use in marinades, salad dressings, jams, and jellies. You've GOT to try our Whole Lemon Verbena in puddings, especially fruit salads and fruit-based beverages or mix into soothing tea blends and serve as a healthy herbal tea!
DISCLAIMER
You should always read the label before consuming or using the product and never rely solely on the information presented here.