Menu
Products

Culinary

Wholefoods

Superfoods

Botanicals

Oils & Tinctures

Organic

Other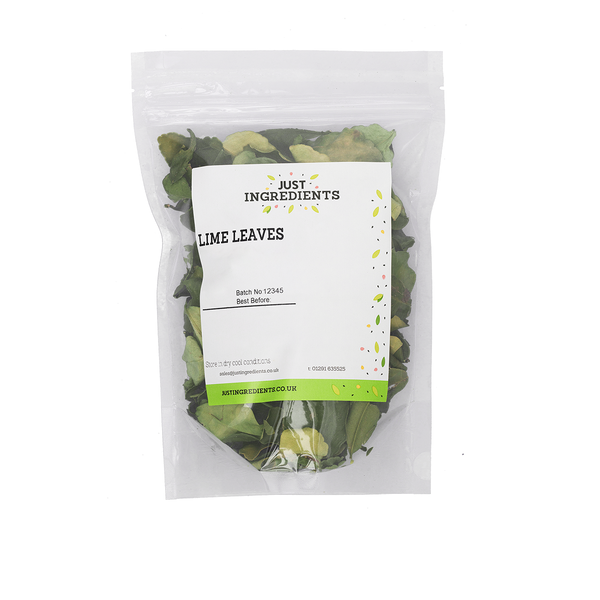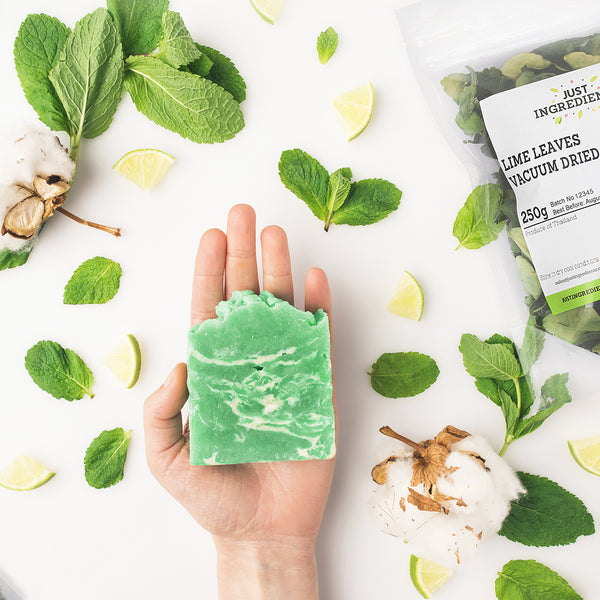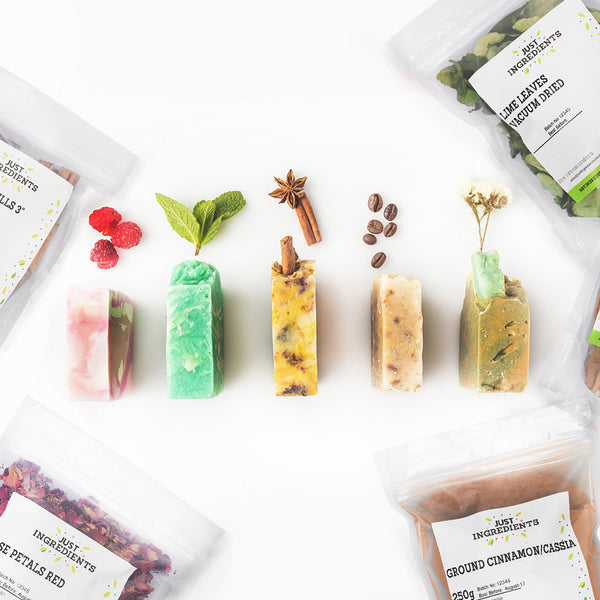 Kaffir (Makrut) Lime Leaves
Product Code: 12LIVD
Product
Kaffir (Makrut) Lime Leaves
---
Info
Ingredients & Allergens
Kaffir Lime Leaf
DESCRIPTION
Product: Kaffir Lime Leaves
Latin Name: Citrus hystrix
Plant Family: Rutaceae
Other Names: Kaffir Lime, Kieffer Lime, Indonesian Lime Leaves, Wild Lime, Limettier Hérissé, Hojas de Lima Kaffir, Kaffernlimette, Kaffercitrom, Duan Jeruk Purut, Duan Limau Purut, Combava, Makrut Lime & Bai Makrut.
Description: Once you've mastered Bay Leaves it's time to reach for the Kaffir Lime Leaves… With their strong citrus flavour and sour yet floral undertones, these leaves are often described as a classic combo of lime, lemon, and mandarin without the fuss!
SUGGESTED USE
Kaffir Lime Leaves can usually be found in Thai and South East Asian Cuisine but like bay leaves, are often not eaten when added to a dish. Pop into soups, curries, and noodle dishes for extra authentic flavour. Fun Fact: Tearing the leaves helps to release some of the fragrant flavours.
DISCLAIMER
You should always read the label before consuming or using the product and never rely solely on the information presented here.