Menu
Products

Culinary

Wholefoods

Superfoods

Botanicals

Oils & Tinctures

Organic

Other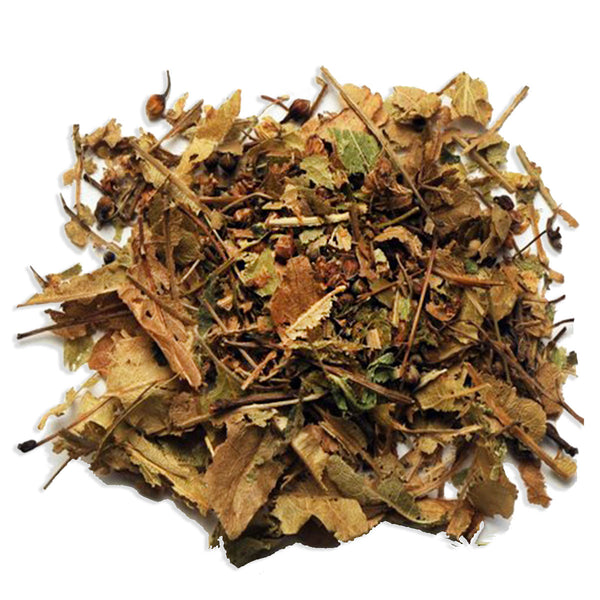 Linden Flowers (Lime)
Product Code: 09LI
Info
Ingredients & Allergens
Linden (Lime) Flowers
DESCRIPTION
Product: Linden Flowers (Lime)
Latin Name: Tilia spp.
Plant Family: Tiliaceae
Other Names: Lime Flower, Lyne, Line, Lyme, Tillet, Till Tree, Linnflowers, Common Lime, Flores Tiliae and Tilleul.
Description: Introducing our lovely Linden Flowers… Although often referred to as the lime flower, Linden Flowers don't actually taste like the small, green, citrus fruit! Instead, they have a sweet, pleasant taste with a strong floral aroma.
SUGGESTED USE
Infuse in boiling water, strain, and serve as a healthy yet sweet herbal tea!
DISCLAIMER
You should always read the label before consuming or using the product and never rely solely on the information presented here.