Menu
Products

Culinary

Wholefoods

Superfoods

Botanicals

Oils & Tinctures

Organic

Other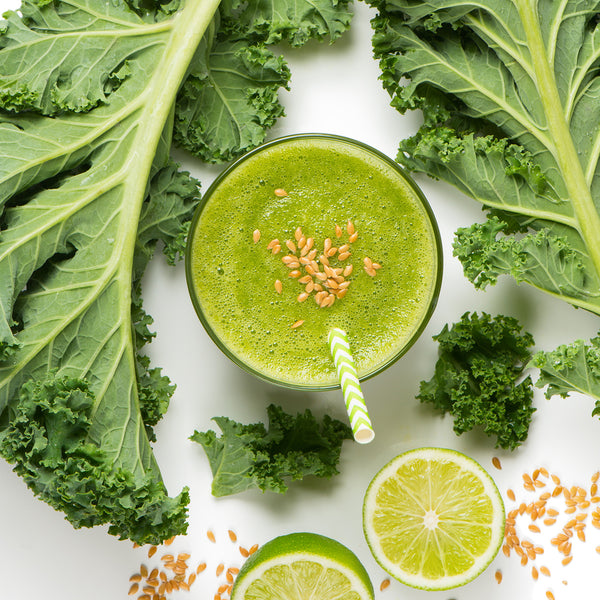 Maca Root Powder
Product Code: 24MAC
Info
Ingredients & Allergens
Macca
DESCRIPTION
Product: Macca Root Powder
Latin Name: Lepidium meyenii
Plant Family: Brassicaceae
Other Names: Maca-Maca, Maino, Ayak Chichira, Ayak Willku, Ginseng Andin, Ginseng Péruvien, Maca Péruvien, Maka, Pepperweed, Peruvian Ginseng and Peruvian Maca.
Description: Now this is a superfood charged with vitamins and minerals… Enjoy our Macca Root Powder's naturally nutty flavours that pair well with sweet flavours like caramel and cacao. It's scent? Soak up the aroma of beautiful butterscotch!
SUGGESTED USE
Pack this energy boosting powder into homemade capsules, sprinkle into your morning coffee or get creative with sweet treats. A must-have superfood for stirring into nourishing smoothies and even a bowl of overnight oats and chia puddings.
DISCLAIMER
You should always read the label before consuming or using the product and never rely solely on the information presented here.