Menu
Products

Culinary

Wholefoods

Superfoods

Botanicals

Oils & Tinctures

Organic

Other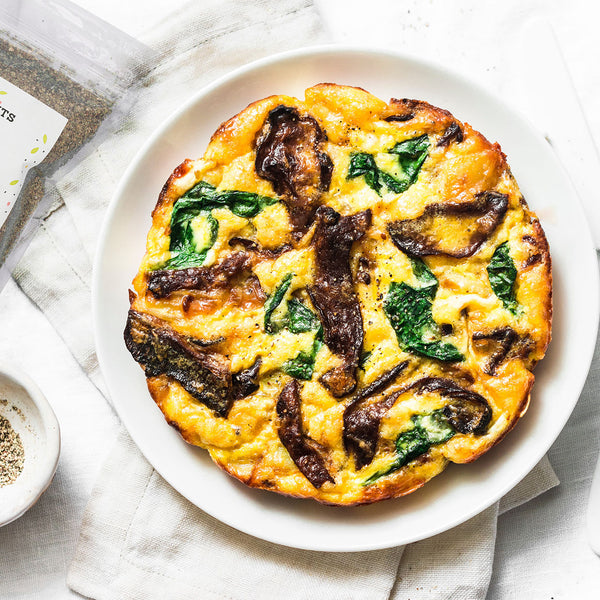 Marjoram
Product Code: 10MA
Info
Ingredients & Allergens
Marjoram
DESCRIPTION
Product: Marjoram
Latin Name: Origanum majorana syn. Majorana hortensis, Majorana majorana.
Plant Family:  Lamiaceae
Other Names: Sweet Marjoram, Knotted Marjoram, Garden Marjoram, Gartenmajoran, Amáraco, Almáraco, Mejorano, Marjolaine, Majoran, Mejram, Maggiorana, Marwa, Marzanjush and Majorane.
Description: A similar taste to thyme, but sweeter and stronger, warm, slightly sharp and a little bitter… That's our marvellous Marjoram!
SUGGESTED USE
What can our Marjoram do? (More like what CAN'T it do!) This aromatic herb works well with eggs, cheese, fish, meat, and poultry but don't forget to try it in quiches, frittatas, savoury tarts, pizzas, and pastas. Sprinkle into stuffing and salad recipes or enhance the flavours of vegetables (we highly recommend pairing with carrots and tomatoes).
DISCLAIMER
You should always read the label before consuming or using the product and never rely solely on the information presented here.