Menu
Products

Culinary

Wholefoods

Superfoods

Botanicals

Oils & Tinctures

Organic

Other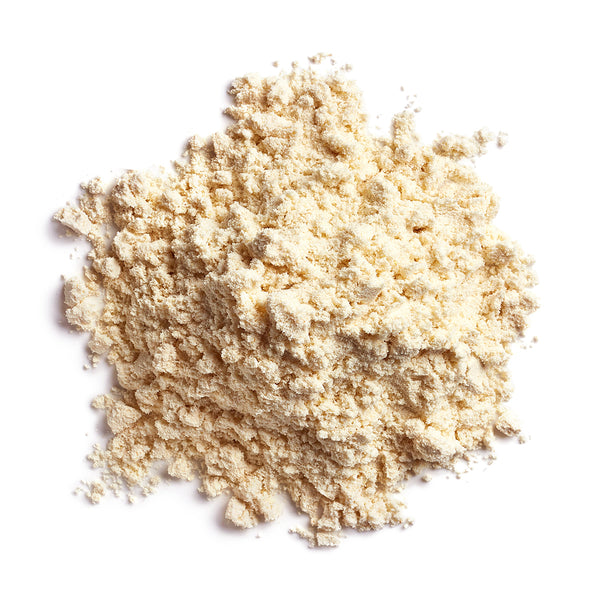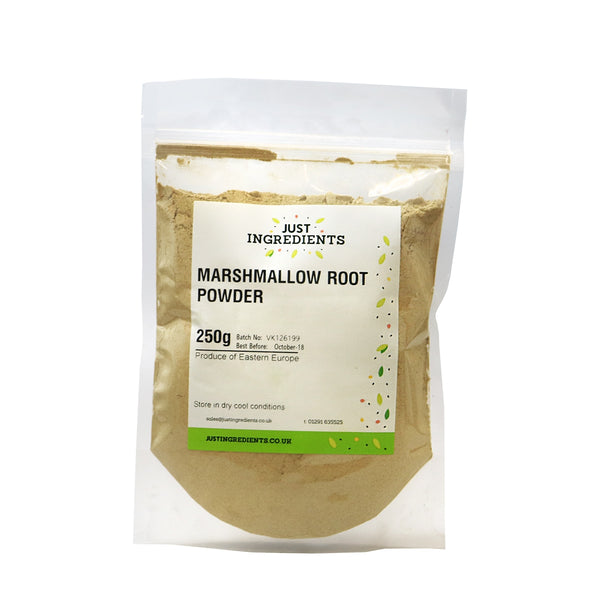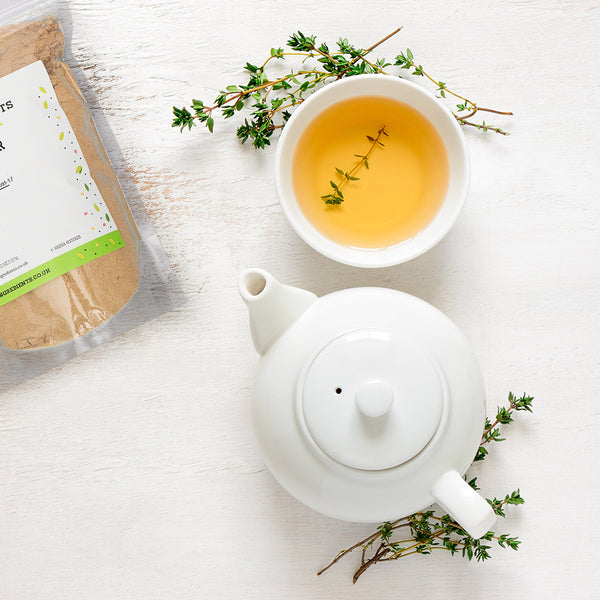 Marshmallow Root Powder
Product Code: 24MARS
Info
Ingredients & Allergens
Marshmallow Root
DESCRIPTION
Product: Marshmallow Root Powder
Latin Name: Althaea officinalis syn. Althaea sublobata, Althaea taurinensis, Althaea vulgaris, Malva officinalis.
Plant Family: Malvaceae
Other Names: English Mallow, Meshmellish, Cheeses, Mortification Root, Althea Root, Wymote Altea, Alteia, Althée, Guimauve, Guimauve Officinale, Gulkhairo, Herba Malvae, Malvavisco, Mortification Root, Racine de Guimauve, Wymote and Sweet Weed.
Description: Our heat-treated Marshmallow Root Powder is mildly sweet with an earthy flavour! The goods sold on our website are for lawful use only.
SUGGESTED USE
Powdered Marshmallow Root can be used to bind together ingredients to make confectionary; it can even be made into a glue-like paste. Pair with mild flavoured herbs and flowers and serve as a healthy herbal tea! (We highly recommend partnering with peppermint leaves).
DISCLAIMER
You should always read the label before consuming or using the product and never rely solely on the information presented here.