Menu
Products

Culinary

Wholefoods

Superfoods

Botanicals

Oils & Tinctures

Organic

Other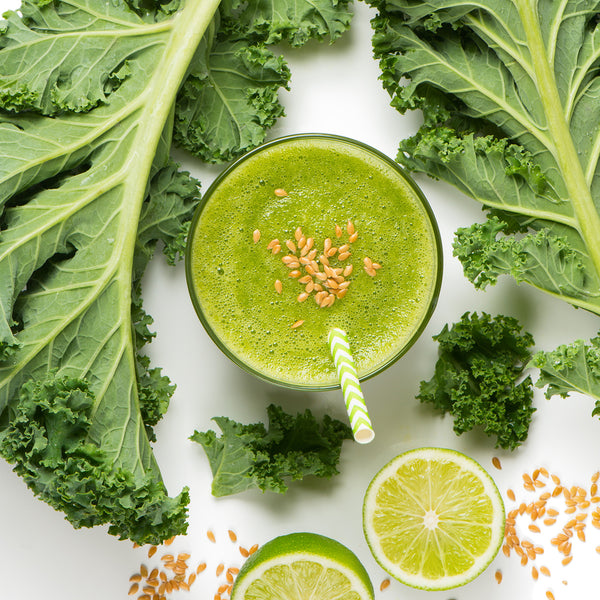 Mate Powder
Product Code: 24MA
Info
Ingredients & Allergens
Mate Powder
DESCRIPTION
Product: Mate Powder
Latin Name: Ilex paraguariensis syn. Ilex paraguensis. 
Plant Family: Aquifoliaceae
Other Names: Maté, Caa, Chimarrão, Cimarrón, Yerba Maté, Erva Maté, Congonha, Erveira, Erva-Verdadeira, Ilex Maté, Houx Maté, Jesuit's Tea, Brazil Tea, Gón Gouha, Paraguay Cayi , Hervea, St. Bartholemew's Tea, Thé de Saint Barthélémy, Thé des Jésuites, Thé du Paraguay, Yerba Mate and Paraguay Tea.
Description: You've just met your best mate… Who wouldn't want to be besties with this green powder's strong, earthy flavour and eucalyptus scent?!
SUGGESTED USE
Stir into smoothies, shakes and teas for healthy beverages that are loaded with amino acids, vitamins, and minerals!
DISCLAIMER
You should always read the label before consuming or using the product and never rely solely on the information presented here.