Menu
Products

Culinary

Wholefoods

Superfoods

Botanicals

Oils & Tinctures

Organic

Other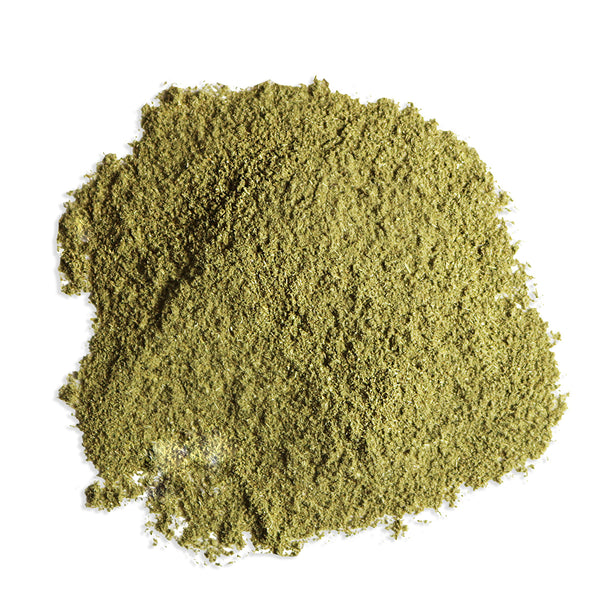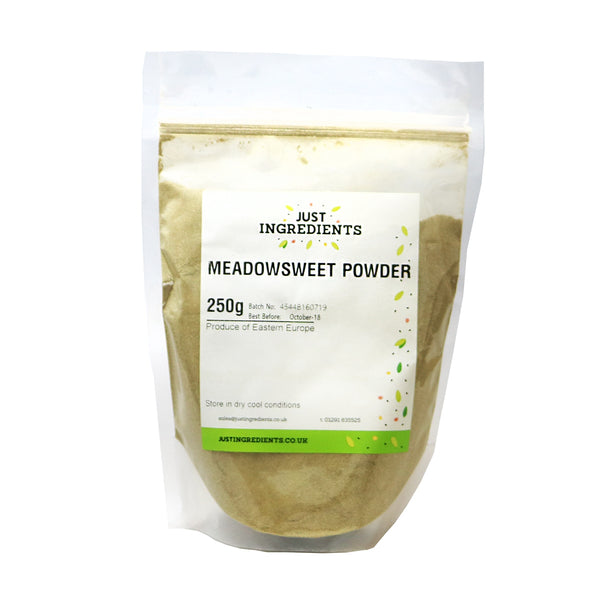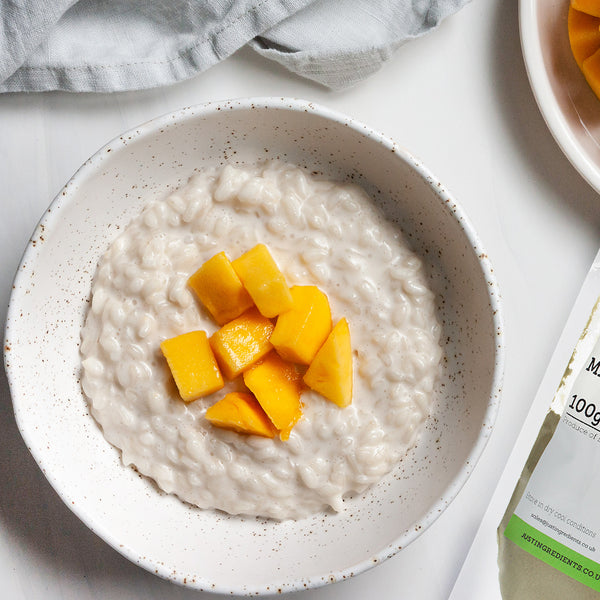 Meadowsweet Powder
Product Code: 24ME
Info
Ingredients & Allergens
Meadowsweet
DESCRIPTION
Product: Meadowsweet Powder
Latin Name: Filipendula ulmaria syn. Spiraea ulmaria, Ulmaria pentapetala.
Plant Family: Rosaceae
Other Names: Meadsweet, Meadwort, Mede-Sweet, Dolloff, Queen of the Meadow, Pride of the Meadow, Bridewort, Little Queen, Meadow-Wort, Dropwort, Queene of the Medowes, Fausse Spirée, Filipendule, Mariée de la Prairie, Meadow Queen, Reine des Prés, Reine-des-Prés, Spireae Herba and Lady of the Meadow.
Description: There's a reason our Meadowsweet Powder has rave reviews and that's because it has excellent almond tones and sweet flavours which mirrors its lovely scent!
SUGGESTED USE
Mix into herbal teas, sprinkle into syrups and cordials or obtain a yellow dye for textiles. Infuse in hot milk or cream and use as a base for custards, rice puddings, ice cream and panna cotta!
DISCLAIMER
You should always read the label before consuming or using the product and never rely solely on the information presented here.