Menu
Products

Culinary

Wholefoods

Superfoods

Botanicals

Oils & Tinctures

Organic

Other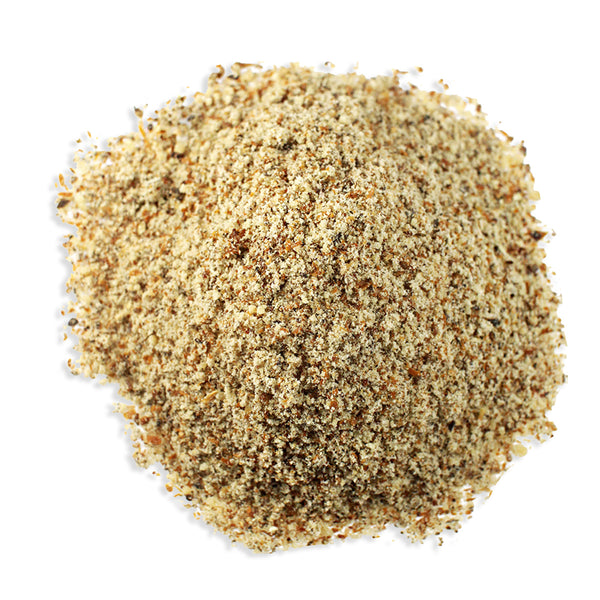 Milk Thistle Seed Powder
Product Code: 24MT
Info
Ingredients & Allergens
Milk Thistle Seed
DESCRIPTION
Product: Milk Thistle Seed Powder
Latin Name: Silybum marianum syn. Carduus lactifolius, Carduus marianus, Centaurea dalmatica, Mariana lacteal.
Plant Family: Asteraceae
Other Names: Marian Thistle, Mary Thistle, Our Lady's Thistle, Lady's Thistle, Dappled Thistle, Blessed Milk Thistle, Thistle Finch, Chardon Notre Dame, Mariendistel, Cardo di Maria, Carod de Maria, Shui Fei Ji, Silibinin, Silybe de Marie, Silybin, Silybum, Silymarin, Silymarine and St. Marys Thistle.
Description: Milk Thistle Seed Powder boasts a mild flavour that's slightly sweet and is often compared to dandelion tea with mild earthy undertones and stronger floral notes!
SUGGESTED USE
Once dry roasted, Milk Thistle Seed Powder can be used as a coffee substitute. Mix into bread, biscuit and cereal bar recipes or mix into herbal teas, strain, and serve!
DISCLAIMER
You should always read the label before consuming or using the product and never rely solely on the information presented here.