Menu
Products

Culinary

Wholefoods

Superfoods

Botanicals

Oils & Tinctures

Organic

Other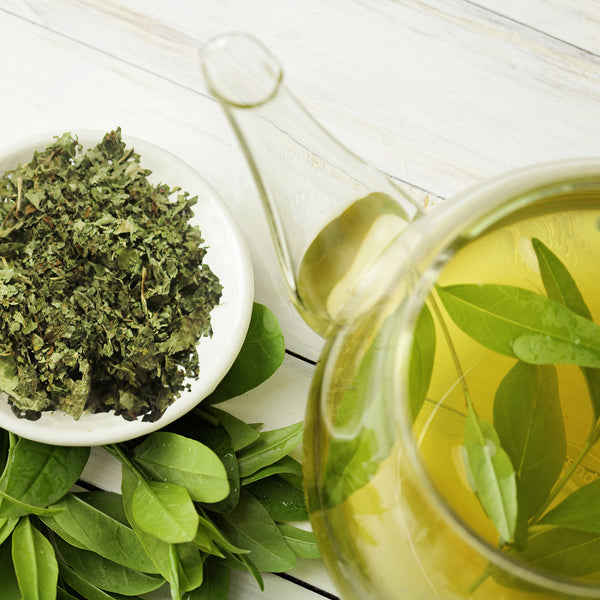 Mugwort
Product Code: 09MUG
Info
Ingredients & Allergens
Mugwort
DESCRIPTION
Product: Mugwort
Latin Name: Artemisia vulgaris syn. Absinthium spicatum, Artemisia affinis, Artemisia coarctata, Artemisia officinalis. 
Plant Family: Asteraceae
Other Names: Common Mugwort, Beidiog Lwyd, Felon Herb, St. John's Plant, Mater Herbarum, Cingulum Sancti Johannis, Gemeiner Beifuss, Herbe aux Cent Goûts, Nagadamni, Sailor's Tobacco, Tabac de Saint-Pierre and Wild Wormwood.
Description: Hands up if you knew that Mugwort is a member of the daisy family! Were you also aware of its sage-like scent and slightly bitter taste?
SUGGESTED USE
An infusion of dried Mugwort can be used to make a natural insect repellent or simply infuse in boiling water, strain, and serve as a healthy herbal tea! Add a small amount to stuffing when you whip up your next Sunday roast…
DISCLAIMER
You should always read the label before consuming or using the product and never rely solely on the information presented here.