Menu
Products

Culinary

Wholefoods

Superfoods

Botanicals

Oils & Tinctures

Organic

Other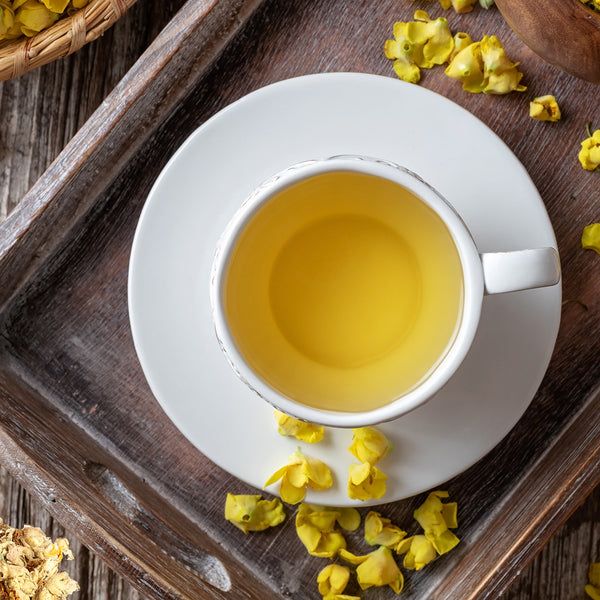 Mullein Leaves
Product Code: 09MU
Info
Ingredients & Allergens
Mullein Leaves
DESCRIPTION
Product: Mullein Leaves 
Latin Name: Verbascum thapsus
Plant Family: Scrophulariaceae
Other Names: Common Mullein, Great Mullein, Candlewick, Candelaria, Feltwort, Hare's Beard, Blanket Mullein, Quaker Rouge, Torches, Our Lady's Flannel, Velvet Dock, Blanket Herb, Aaron's Rod, Feltwort, Fluffweed, Old Man's Flannel and Hag's Taper.
Description: If you're looking for a natural hint of earthiness along with a mild bitterness then you've come to the right place! Our Mullein Leaves have an aromatic scent and are ready and waiting to be delivered directly to your door…
SUGGESTED USE
Steep in boiling water, strain and serve as a healthy herbal tea!
DISCLAIMER
You should always read the label before consuming or using the product and never rely solely on the information presented here.