Menu
Products

Culinary

Wholefoods

Superfoods

Botanicals

Oils & Tinctures

Organic

Other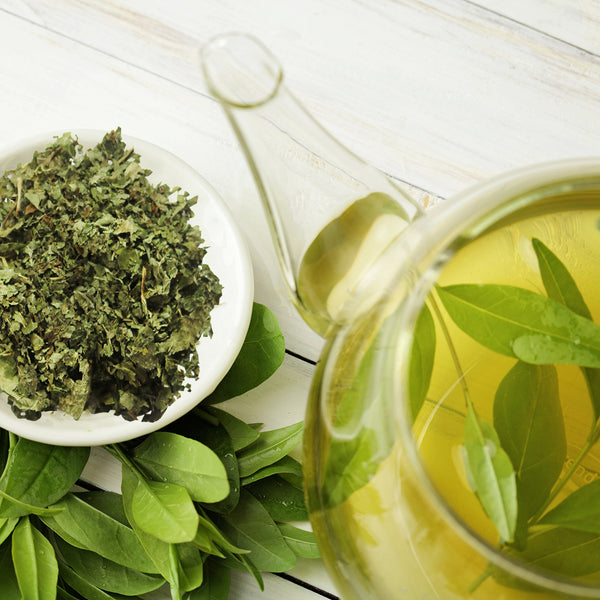 Neem Leaves
Product Code: 09NEE
Info
Ingredients & Allergens
Neem Leaves
DESCRIPTION
Product: Neem Leaves
Latin Name: Azadirachta indica
Plant Family: Meliaceae
Other Names: Bead Tree, Nim, Margosa, Nimtree, Holy Tree, Indian Lilac, Divine Tree, Bevu and Vembu.
Description: The leaves of the neem tree are bitter with a grassy taste and aroma but once dried they actually have a bittersweet flavour!
SUGGESTED USE
Those with green fingers will know that an infusion of our Neem Leaves makes an effective natural insecticide in the garden, our crafty customers will know that a green dye can be obtained from the leaves and those who are crazy for a cuppa will know that when infused in boiling water, strained, and served with honey and lemon, you've got a healthy herbal tea!
DISCLAIMER
You should always read the label before consuming or using the product and never rely solely on the information presented here.