Menu
Products

Culinary

Wholefoods

Superfoods

Botanicals

Oils & Tinctures

Organic

Other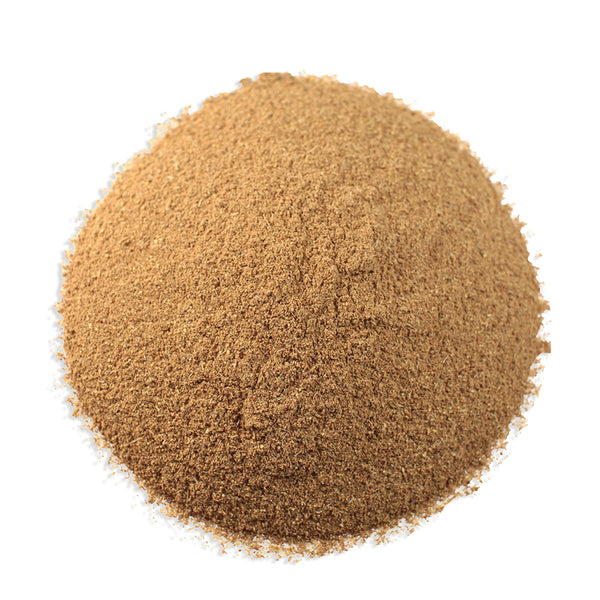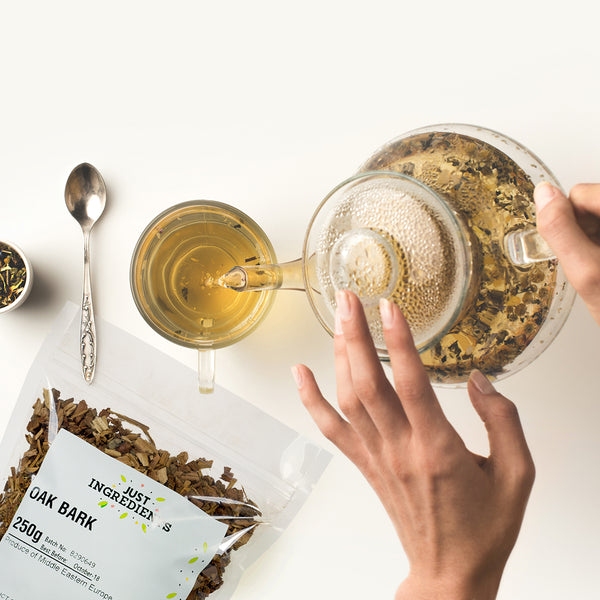 Oak bark Powder
Product Code: 24OAB
Info
Ingredients & Allergens
Oak Bark
DESCRIPTION
Product: Oak Bark Powder
Latin Name: Quercus robur syn, Quercus pedunculata, Quercus longaeva.
Plant Family: Fagaceae
Other Names: Tanner's Bark, Common Oak, English Oak, Pedunculate Oak, French Oak, Royal Oak, White Oak, Duir, Quercus, Jove's Nuts and Acorn Tree.
Description: With its earthy aroma, Oak Bark is traditionally used to impart vanilla, spice, cloves, caramel, and smoky flavours to wines throughout the ages but can also be used to make various shades of natural black, brown, and even purple dyes!
SUGGESTED USE
No need to grind down Oak Bark because we've got GM free, non-irradiated Oak Bark in Powder form! Stir into tea blends for a healthy herbal tea.
DISCLAIMER
You should always read the label before consuming or using the product and never rely solely on the information presented here.