Menu
Products

Culinary

Wholefoods

Superfoods

Botanicals

Oils & Tinctures

Organic

Other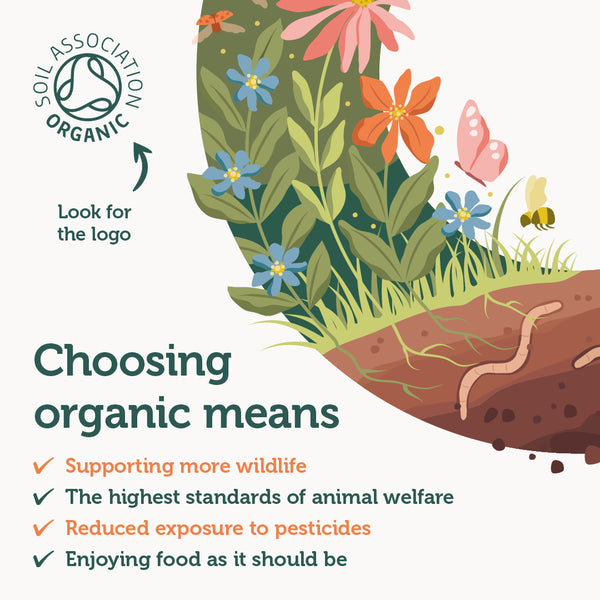 Organic Basics Bundle
Product Code: BUNORG
Info
DESCRIPTION
Product: Organic Basics Bundle
Description: Whether you want to know exactly what's in your food, consume fewer pesticides, help wildlife thrive, save the planet or live a more sustainable lifestyle, going organic is the way to go! Going organic is easier than you'd think, especially with this Soil Association certified bundle of everyday essentials…
Bundle Includes:
1 x 100g Organic Black Peppercorns
1 x 100g Organic Mixed Herbs
1 x 100g Organic Mixed Spice
1 x 500ml Organic Virgin Coconut Oil
SUGGESTED USE
Bake and cook to your heart's content… You can use Coconut Oil as a cooking oil or a natural moisturiser. Even your skincare can go organic with this bountiful bundle!
DISCLAIMER
You should always read the label before consuming or using the product and never rely solely on the information presented here.