Menu
Products

Culinary

Wholefoods

Superfoods

Botanicals

Oils & Tinctures

Organic

Other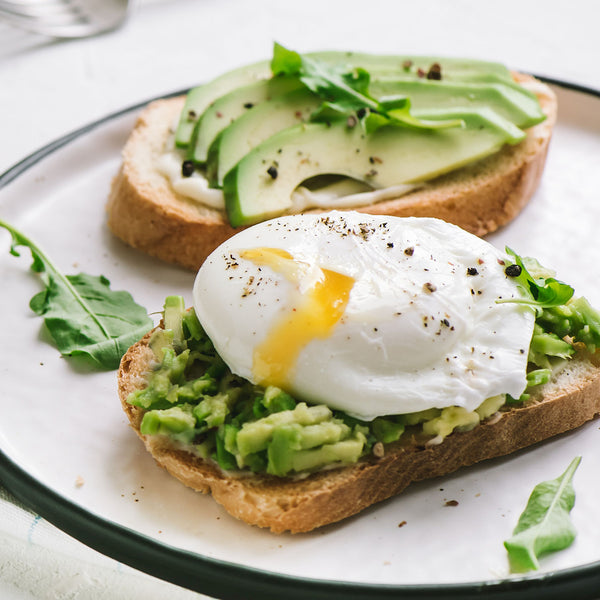 Organic Black Pepper - Ground
Product Code: 1611BP
Product
Organic Black Pepper - Ground
---
Info
Ingredients & Allergens
Organic Black Pepper
DESCRIPTION
Product: Organic Black Pepper, Ground 
Latin Name: Piper nigrum
Plant Family: Piperaceae 
Other Names: Poivre Noir, Pimienta Negra, Poivre, Pfeffer, Peppar, Pepe, Filfil Aswad, Peper, Hu- Chiao, Kosha and Pyerets. 
Description: There's no need to spend time grinding down whole peppercorns anymore thanks to our Organic Black Pepper! Bring the bold, aromatic, and woody flavours we all know and love to your recipes today…
SUGGESTED USE
Black pepper is one of THE most versatile spices and can be used in all kinds of savory recipes, it can also be used in sweet recipes, try dusting strawberries or watermelon lightly with black pepper to bring out their flavours, black pepper can also be added sparingly to biscuits and sugar cookies. Add to salad dressings and sauces and use as a condiment. Ground pepper can be added to rubs, marinades and curry powders for aroma and heat.
DISCLAIMER
You should always read the label before consuming or using the product and never rely solely on the information presented here.