Menu
Products

Culinary

Wholefoods

Superfoods

Botanicals

Oils & Tinctures

Organic

Other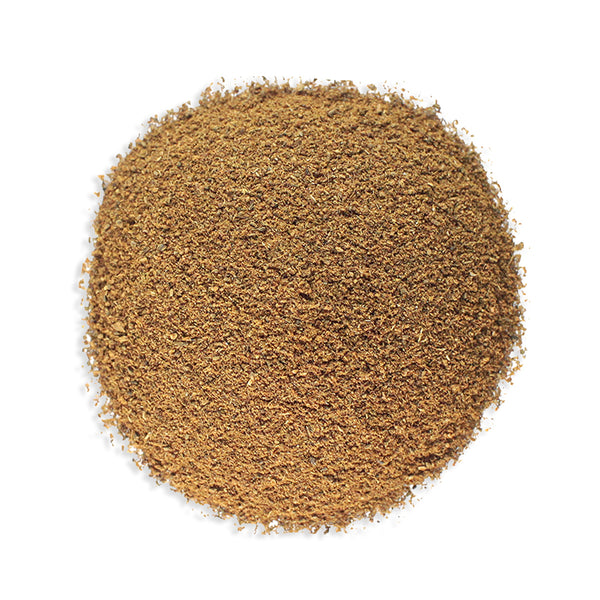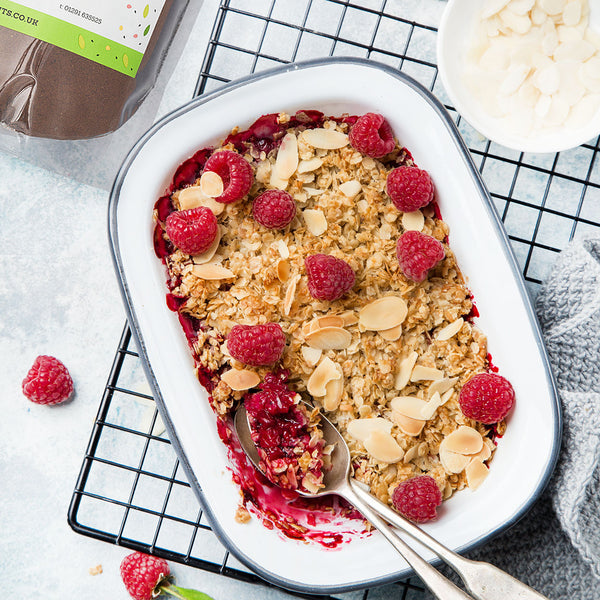 Organic Cloves - ground
Product Code: 1611CL
Info
Ingredients & Allergens
Organic Cloves
DESCRIPTION
Product: Organic Ground Cloves 
Latin Name: Syzygium aromaticum syn. Eugenia carophyllata.
Plant Family: Myrtaceae
Other Names: Clavo, Girofle, Gewürznelken, Mykhet, Carenfil, Kryddnejilka, Garofano, Qaranful, Karamfil, Ding Xiang, Laung, Chiodo di Garofano, Clou de Girofle, Cravinho, Clavo de Olor, Nejlikor and Dinh Huong.
Description: Introducing organically grown cloves, ground down for your convenience! This aromatic spice has a subtle sweet flavour that lends plenty of warmth to any dish and pairs particularly well with cinnamon, nutmeg, and allspice.
SUGGESTED USE
Put our Organic Ground Cloves to good use by stirring into sweet bread and cake recipes such as rich fruit cakes and muffins. Don't get us started on how good apple pie, fruit crumble and stewed fruit taste when flavoured with ground cloves! Now, let's talk savoury… Complement the flavour of rich game, pork, gammon and poultry or even homemade chutneys, pickles and preserves.
DISCLAIMER
You should always read the label before consuming or using the product and never rely solely on the information presented here.