Menu
Products

Culinary

Wholefoods

Superfoods

Botanicals

Oils & Tinctures

Organic

Other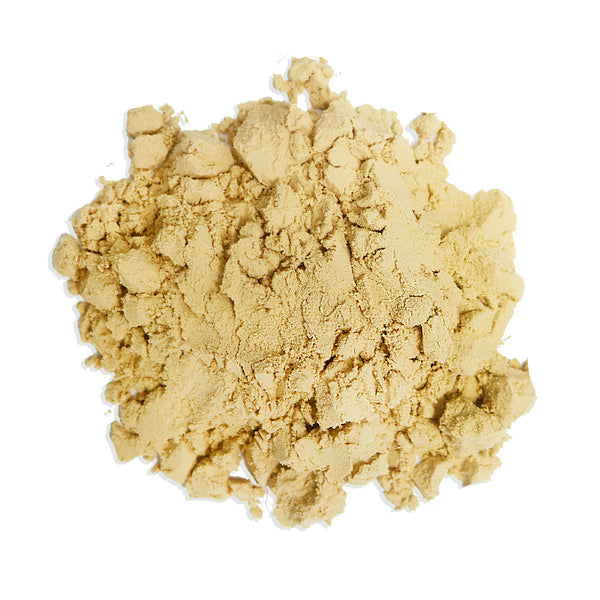 Organic Pea Protein Powder (80%)
Product Code: 1627PEAPRO
Product
Info
Nutrition
Reviews
Product
Organic Pea Protein Powder (80%)
---
Info
Ingredients & Allergens
Organic Pea
DESCRIPTION
Product: Organic Pea Protein Powder (80%)
Latin Name:  Pisum sativum
Plant Family: Legumes
Description: You've discovered our hulled Pea Protein Powder, a plant-based, 100% natural, and certified organic way of boosting your protein intake! You'll be pleased to know that your protein shakes won't taste like peas with this nourishing addition, in fact our Organic Pea Protein Powder has a mellow taste which means the opportunities for flavour are endless…
SUGGESTED USE
Add one to two scoops (around 25 – 50 grams) to smoothies, juices and protein shakes and enjoy after workouts. You can even bake this plant-based protein powder into healthy energy bars, mix into cups of coffee, stir into homemade guac or sprinkle on top of your breakfast! We highly recommend whipping up a batch of energy balls with this nutritious powder… YUM. Take 1-2 tablespoons once or twice a day. Please consult your doctor before taking any nutrient-dense products.
DISCLAIMER
You should always read the label before consuming or using the product and never rely solely on the information presented here.
Nutrition
NUTRITIONAL INFORMATION
Nutrition per 100g
Energy
1535.0 kJ
363 kcal
Fat
2.4g
of which saturates
0.5g
Carbohydrate
5.1g
of which sugars
0g
Fibre
4.8g
Protein
83g
Salt
1.5g
Looking for ingredients?
Click on the info tab.