Menu
Products

Culinary

Wholefoods

Superfoods

Botanicals

Oils & Tinctures

Organic

Other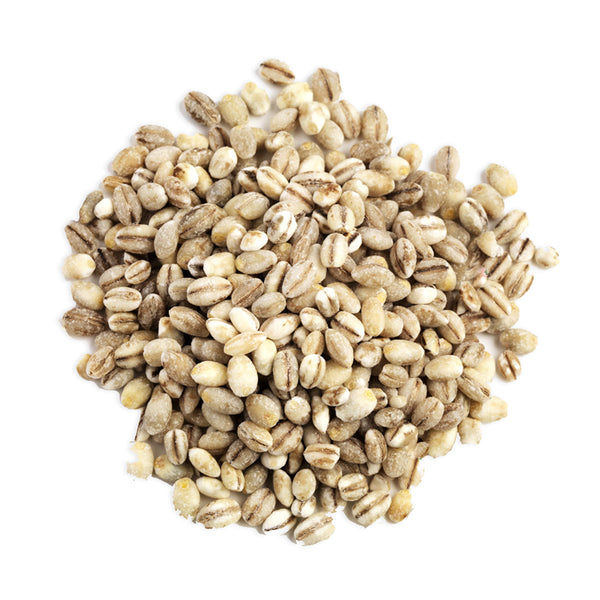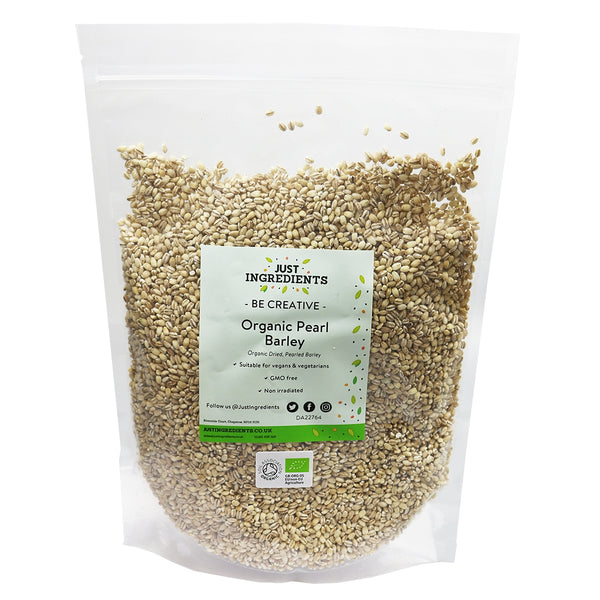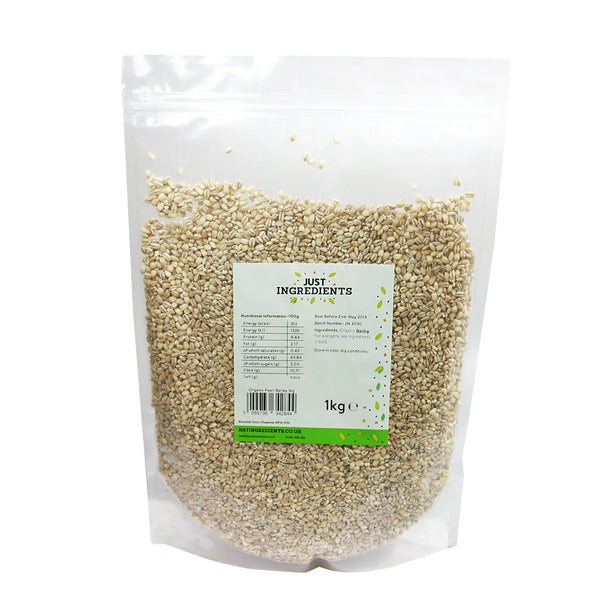 Organic Pearl Barley
Product Code: 1625BARP
Product
Info
Nutrition
Reviews
Info
Ingredients & Allergens
Organic Barley
Allergy Advice: Contains gluten.
DESCRIPTION
Product: Organic Pearl Barley
Latin Name: Hordeum vulgare
Plant Family: Poaceae
Other Names: Pearled Barley.
Description: Never heard of this versatile grain? Oh boy have you been missing out! You've just discovered the ingredient that will change your risotto game forever. Not only does Pearl Barley cook faster than other grains it's also less chewy which is good news for bulking up soups and stews and great news for your digestive system!
SUGGESTED USE
For 100g of Pearl Barley add 600ml of water, bring to the boil and cook for 30 minutes. Drain the water as you would rice.
DISCLAIMER
You should always read the label before consuming or using the product and never rely solely on the information presented here.
Nutrition
NUTRITIONAL INFORMATION
Nutrition per 100g
Energy
1401 kJ
332 kcal
Fat
2.1g
of which saturates
0g
Carbohydrate
58.3g
of which sugars
1.7g
Fibre
17.3g
Protein
11.4g
Salt
0g
Looking for ingredients?
Click on the info tab.