Menu
Products

Culinary

Wholefoods

Superfoods

Botanicals

Oils & Tinctures

Organic

Other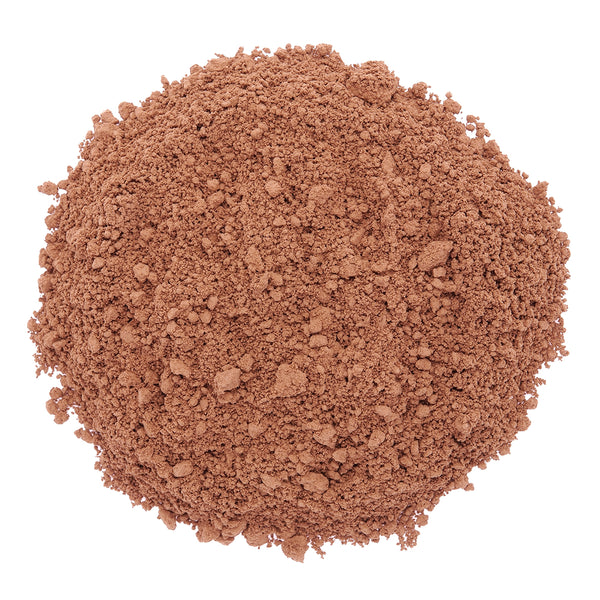 Organic Reishi Mushroom Powder
Product Code: 1607REI
Product
Organic Reishi Mushroom Powder
---
Info
DESCRIPTION
Product: Organic Reishi Mushroom Powder
Latin Name: Ganodermataceae
Plant Family: Ganoderma lingzhi
Other Names: The lingzhi mushroom (Ganoderma lucidum).
Description: Introducing the Mushroom Marvel: Organic Reishi Mushroom Powder! Prepare to experience the extraordinary with our Organic Reishi Mushroom Powder. This little wonder is like a hidden treasure from the depths of the forest, waiting to unlock a world of wellness and vitality.
SUGGESTED USE
Whether you're whipping up a cosmic smoothie, adding a sprinkle to your favourite culinary creation, or seeking a moment of tranquillity with a soothing mushroom-infused tea, our Organic Reishi Mushroom Powder is here to elevate your everyday routine.
DISCLAIMER
You should always read the label before consuming or using the product and never rely solely on the information presented here.