Menu
Products

Culinary

Wholefoods

Superfoods

Botanicals

Oils & Tinctures

Organic

Other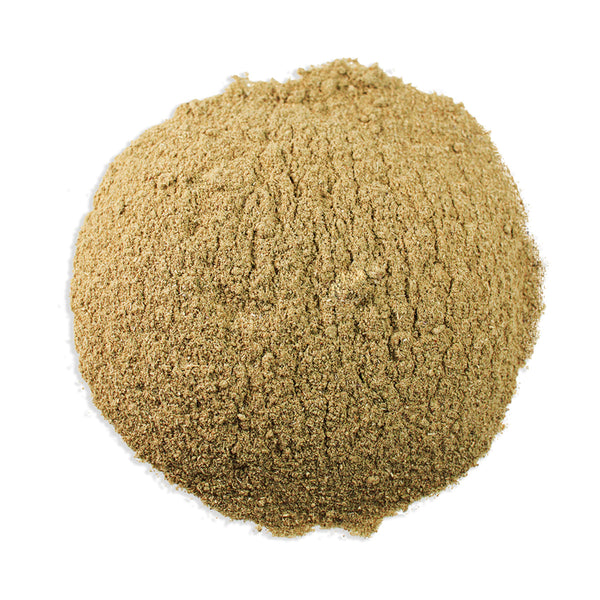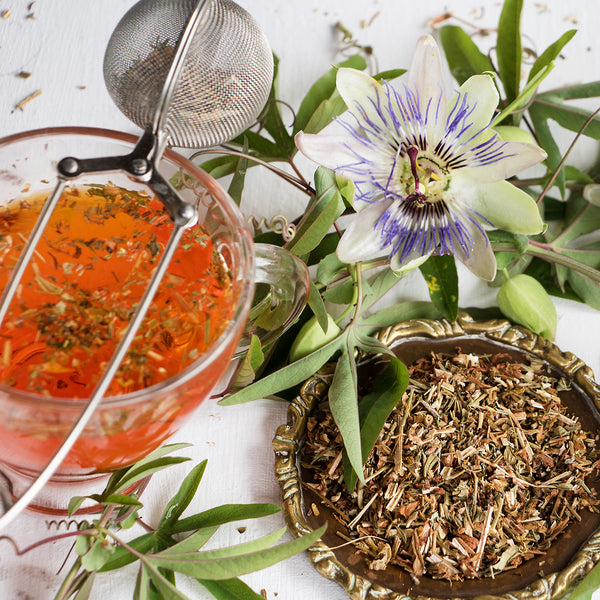 Passion Flower Herb Powder
Product Code: 24PAS
Product
Passion Flower Herb Powder
---
Info
Ingredients & Allergens
Passionflower Herb
DESCRIPTION
Product: Passion Flower Herb Powder 
Latin Name: Passiflora incarnata
Plant Family: Passifloraceae
Other Names: Passion Vine, Grandilla, Maracoc, Maypops, Passiflora, Passionflower, Purple Passionflower, True Passionflower, Wild Passion Vine, Corona de Cristo, Fleischfarbige, Fleur de la Passion, Fleur de Passiflore, Flor de Passion, Grenadille, Maracuja, Passiflorae Herba, Passionblume and Wild Passion Flower.
Description: If you're passionate about high-quality, ethical and healthy ingredients then our Passion Flower Herb Powder is right up your street! Enjoy the mild grassy earthiness this powder has to offer a long with its slightly aromatic scent…
SUGGESTED USE
Mix into homemade soaps and bath bombs or pair with hops, chamomile, and lavender to make a fragrant and soothing herbal sleep pillow. Did we mention a healthy herbal tea can be made with Passion Flower Herb Powder? Simply stir into herbal tea blends and sweeten with honey!
DISCLAIMER
You should always read the label before consuming or using the product and never rely solely on the information presented here.