Menu
Products

Culinary

Wholefoods

Superfoods

Botanicals

Oils & Tinctures

Organic

Other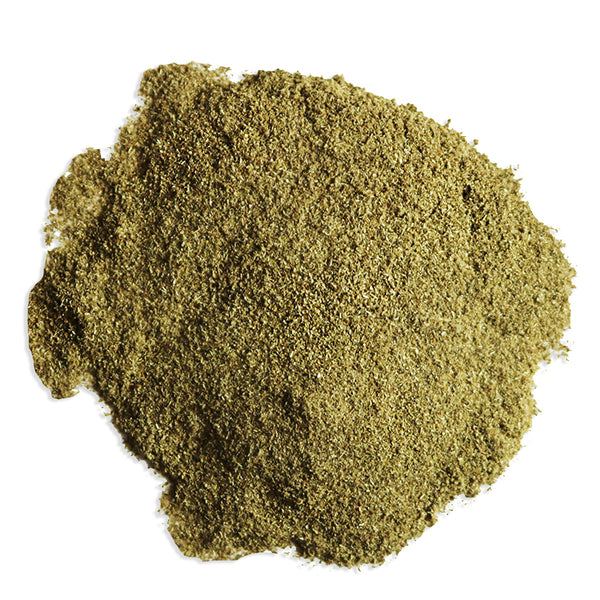 Peppermint Powder
Product Code: 24PEP
Info
Ingredients & Allergens
Peppermint
DESCRIPTION
Product: Peppermint Powder
Latin Name: Mentha Piperita
Plant Family: Lamiaceae
Other Names: Brandy Mint, English Mint, Lammint, Menthe Poivrée, Englische Minze, Menthe Anglaise, Máta Peprná, Menta Peperina, Hortelã-Pimenta, Black Peppermint, Bo He, Brandy Mint, Menthe Poivrée, Paparaminta, Sentebon, Western Peppermint & Hierbabuena.
Description: If we had to describe the flavour of Peppermint Powder it would be very similar to spearmint but with a much stronger flavour and fragrance thanks to an ingredient called menthol!
SUGGESTED USE
Stir into healthy herbal tea blends, mix into refreshingly fruity drinks in the summer and add a minty zing to your plate with mint pesto, salad, and mint chocolate desserts.
DISCLAIMER
You should always read the label before consuming or using the product and never rely solely on the information presented here.