Menu
Products

Culinary

Wholefoods

Superfoods

Botanicals

Oils & Tinctures

Organic

Other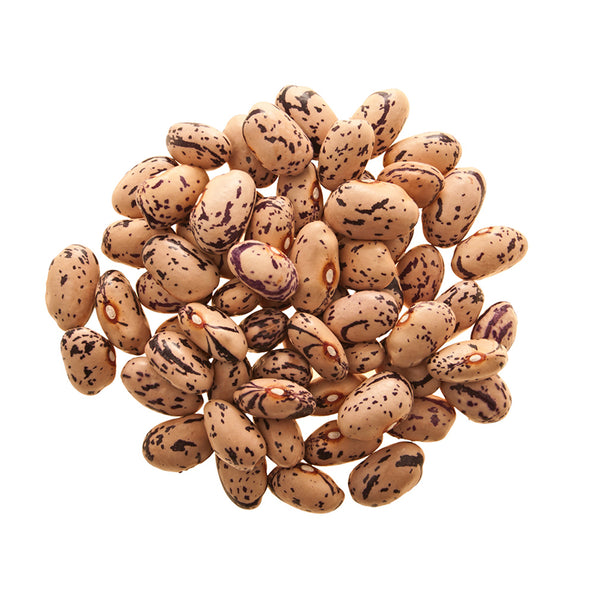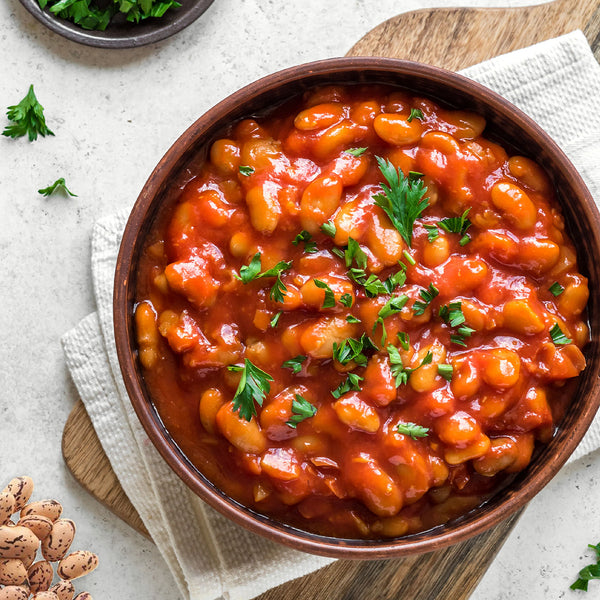 Pinto Beans
Product Code: 25PIB
Product
Info
Nutrition
Reviews
Info
Ingredients & Allergens
Pinto Beans
Allergy Advice: May contain traces of gluten, mustard, and soya.
DESCRIPTION
Product: Pinto Beans
Latin Name: Phaseolus vulgaris
Plant Family: Legumes
Other Names: Burke, Hidatsa and Othello.
Description: Maybe Pinto Beans are in such high demand because they are the original ingredient of the classic Mexican dish known as refried beans or it could be something to do with the fact they are believed to be an excellent source of protein, fibre, vitamins, AND minerals! (They also take on any aromatic flavour they're paired with… what's not to love about that?!) Ideal for those quick and easy meals especially when you're in need of a health kick, you'd be silly not to have a pack or two of Pinto Beans in your kitchen cupboards…
SUGGESTED USE
Add to classic chili con carne recipes, make your own Mexican style refried beans, or create your very own baked beans on toast from scratch at home!
DISCLAIMER
You should always read the label before consuming or using the product and never rely solely on the information presented here.
Nutrition
NUTRITIONAL INFORMATION
Nutrition per 100g
Energy
1394 kJ
347 kcal
Fat
1.23g
of which saturates
0.23g
Carbohydrate
62.55g
of which sugars
2.11g
Fibre
15.5g
Protein
21.42g
Salt
0.03g
Looking for ingredients?
Click on the info tab.