Menu
Products

Culinary

Wholefoods

Superfoods

Botanicals

Oils & Tinctures

Organic

Other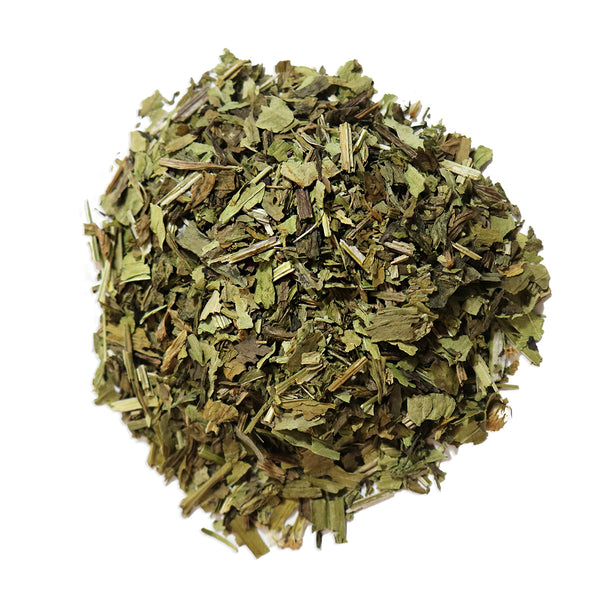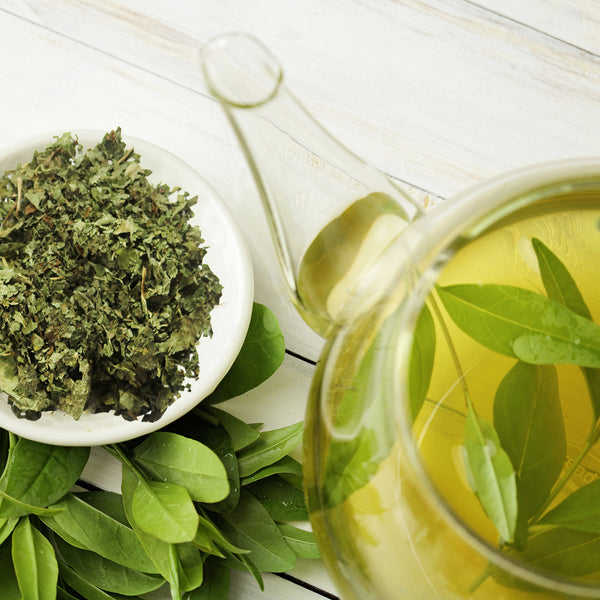 Plantain Herb
Product Code: 09PLA
Info
Ingredients & Allergens
Plantain Herb
DESCRIPTION
Product: Plantain Herb 
Latin Name: Plantago major syn. Plantago borysthenica, Plantago dregeana, Plantago latifolia, Plantago sinuata. 
Plant Family: Plantaginaceae 
Other Names: Common Plantain, Greater Plantain, Broadleaf Plantain, Way Bread, Snake Weed, Ripple Grass, Slanlus. Waybroad, Cuckoo's Bread, Englishman's Foot, White Man's Foot, Che Qian Zi, Weybroed, Wegerich, Piantaggine and Plâtano.
Description: You may know Plantain as a type of banana which explains our Plantain Herb's slightly fruity flavour and earthy taste!
SUGGESTED USE
Infuse in boiling water, strain, and serve with honey for a healthy herbal tea!
DISCLAIMER
You should always read the label before consuming or using the product and never rely solely on the information presented here.