Menu
Products

Culinary

Wholefoods

Superfoods

Botanicals

Oils & Tinctures

Organic

Other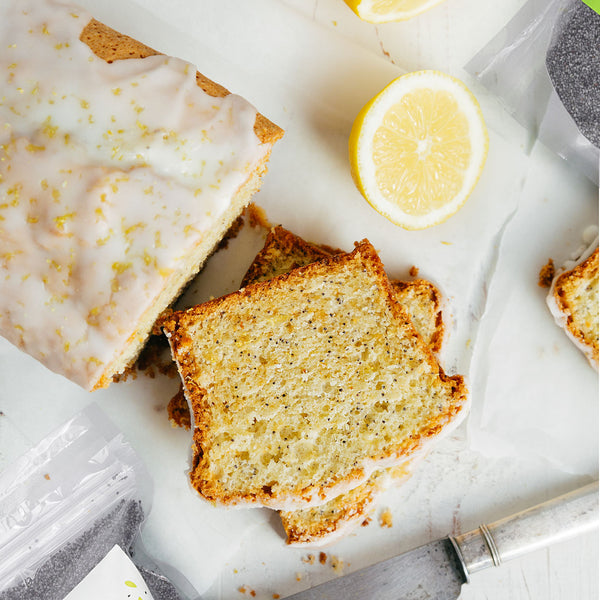 Poppy Seeds
Product Code: 13PO
Product
Info
Nutrition
Reviews
Info
Ingredients & Allergens
Poppy Seeds
DESCRIPTION
Product: Poppy Seeds 
Latin Name: Papaver somniferum
Plant Family: Papaveraceae
Other Names: Blue Poppy Seeds, Opium Poppy, Garden Poppy, Mawseed, Pavot à Opium, Pavot des Jardins, Schlafmohn, Gartenmohn, Aphim Posta, Papavero, Dormideira, Opijnyj Mak, Semillas de Amapola, Kasa Kasa & Khashkhash.
Description: These tiny seeds contain a sweet, mild nutty flavour with a hint of spiciness... Yippiee!
SUGGESTED USE
Let's get these perfect poppy seeds into classic lemon cakes, muffins and biscuits or shall we try something new with a poppy seed butter that adds exciting texture and new flavour to vegetables, pastas, and noodles? Sprinkle the seeds onto cereal, coleslaw, salad dressings and marinades for a crunchy bite! (We've made ourselves hungry…)
DISCLAIMER
You should always read the label before consuming or using the product and never rely solely on the information presented here.
Nutrition
NUTRITIONAL INFORMATION
Nutrition per 100g
Energy
2196 kJ
525 kcal
Fat
41.56g
of which saturates
4.517g
Carbohydrate
28.13g
of which sugars
2.99g
Fibre
19.5g
Protein
17.99g
Salt
0.065g
Looking for ingredients?
Click on the info tab.