Menu
Products

Culinary

Wholefoods

Superfoods

Botanicals

Oils & Tinctures

Organic

Other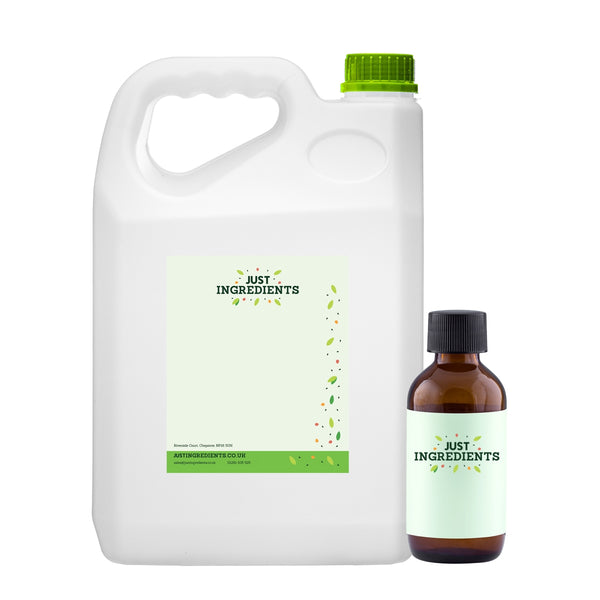 Quassia Chip Tincture
Product Code: 23QU
Info
Ingredients & Allergens
Water, Ethanol, Quassia Chips
DESCRIPTION
Product: Quassia Tincture
Latin Name: Quassia amara syn. Quassia alatifolia, Quassia officinalis, Quassia amargo, Simaroube officinale, Picrasma excelsa.
Plant Family: Simaroubaceae
Other Names: Bitterwood, Bitter Ash, Surinam Wood, Amargo, Kwassi, Pau Amarelo, Pau Quassia, Bitterholz, Gorzkla, Amargo, Écorce de Quassia, Palo de Cuasia, Pao Tariri, Picrasma, Ruda, Surinam Wood & Pao Tariri.
Description: A tincture is a concentrated liquid preparation of one or more herbs, made by soaking parts of the herb (normally leaves, roots, berries or bark) in differing strengths of alcohol (or non-alcoholic liquids such as vegetable glycerine or vinegar); this process extracts the active components of the herb. All of our tinctures are developed using alcohol and you can find the solution ratio for each tincture on the product specification, available to download from the 'Technical' tab.
All 50ml and 100ml tincture bottles come in a dark blue or amber, glass bottle with a drip feed lid for easy dispensing. Tinctures sold in a 1ltr size are supplied in a plastic container.
SUGGESTED USE
Often used by herbalists and registered practitioners, or for animal use. If you are unsure, seek advice from a qualified herbal practitioner regarding the suitability of this product for your intended use.
DISCLAIMER
You should always read the label before consuming or using the product and never rely solely on the information presented here.